Meganesport Club Stickers
Here is our fantastic new range of club stickers! As with all shop items, postage is INCLUDED for the UK. Items can be posted worldwide just email us first for a quote.
email - [email protected]
CLASSIC STICKER - ONE PIECE STATIC CLING (INTERNAL ONLY)
As sent out with member packs this is a single piece static cling type sticker with a clear backing. Very Easy to apply and remove. Measures 14cm x 6cm
| | | |
| --- | --- | --- |
| BUY 1 - GBP 2.50 | BUY 2 - GBP 4.50 | BUY 3 - GBP 6.00 |
| | | |
DELUXE CLASSIC STICKER - INDIVIDUALLY CUT LETTERING (NO CLEAR BACKING)
The same as the regular club sticker but this sticker has cut lettering so it applies leaving no clear backing for a smart looking finish Measures 15cm x 6cm. These are for internal application only.
INTERNAL GBP 5.00
EXTERNAL GBP 5.00
NEW STYLE STICKER
To coincide with the launch of the all new Megane 250 we have a new sticker design! Available for internal or external application. Measures 27cm x 3.5cm. Can be made in Red. Blue, Yellow. Green, Orange, Silver, White or Black.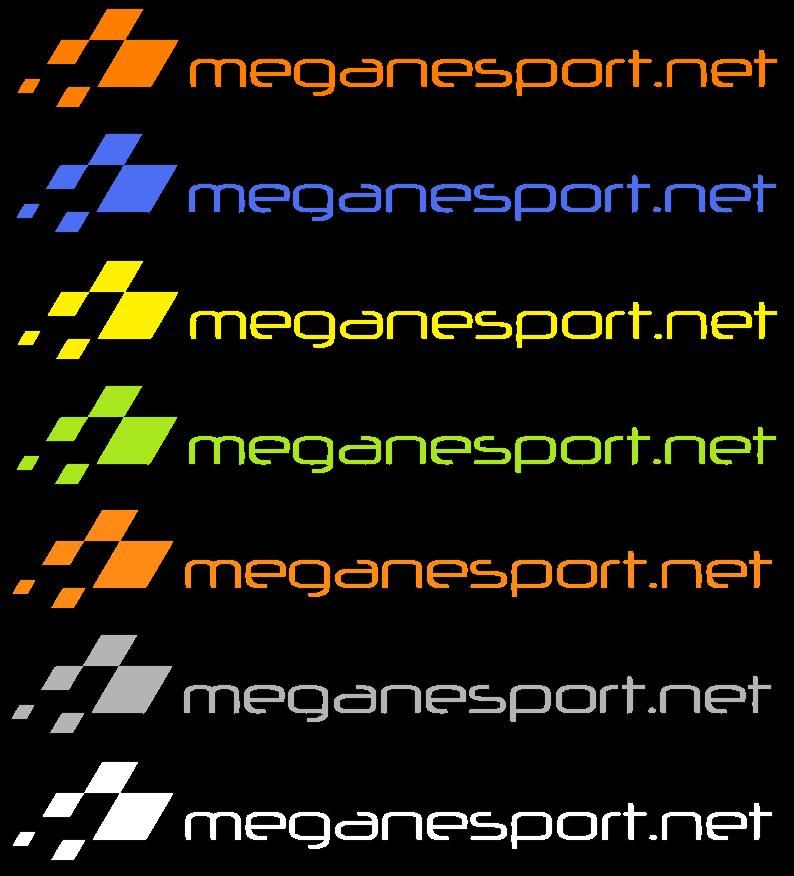 INTERNAL Stickers - Red. Blue, Yellow. Green, Orange, Silver, White or Black
EXTERNAL Stickers - Red. Blue, Yellow. Green, Orange, Silver, White or Black