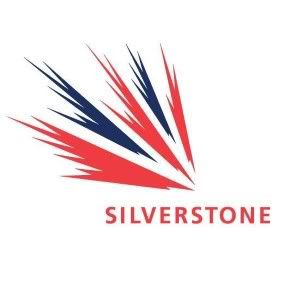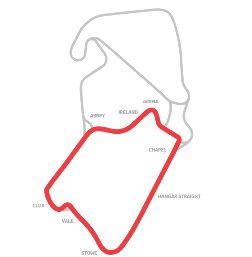 Renaultsport Trackdays - Full day
​
Take to the track with Renaultsport's exclusive Silverstone Track Day
On 10th May, Renaultsport has exclusively booked Silverstone National circuit to let owners see exactly what their car is capable of in the safe and controlled environment of the race track. But you'll have to act fast as places are strictly limited.
As well as using their own car, there is the option for attendees to drive one of Renaultsport's own cars with an instructor including the stunning new Mégane Renaultsport 265.
The day begins at 8am with a full briefing followed by a tour of the circuit after which it's time for attendees to put what they've learnt into practice.
With an open pit lane, drivers can stay out for as long as they like and because this is an exclusive Renaultsport event there are no sessions and no one else to share the track with. With an hour's break for lunch, the day closes at 5pm giving you maximum track time.
And to help you make the most of your experience, additional tuition with an instructor in your car is available for just £10, plus additional drivers and spectators are free!
As ever, Renaultsport is committed to offering superb value for money which is why all this will set owners back just £199.
Don't forget, Renaultsport experts will also be on-hand to listen to your views and questions and share their experiences with you.
What you need to bring?
A full driving licence and a Renaultsport car*. We do advise that you fill up with fuel beforehand but there are petrol stations located nearby should you need some more on the day. Comfortable clothes and footwear suitable for driving are a must. Helmets are available for hire at £10 (plus £50 deposit) but feel free to bring your own if you have one already.
How do you book?