Discussion Starter
·
#1
·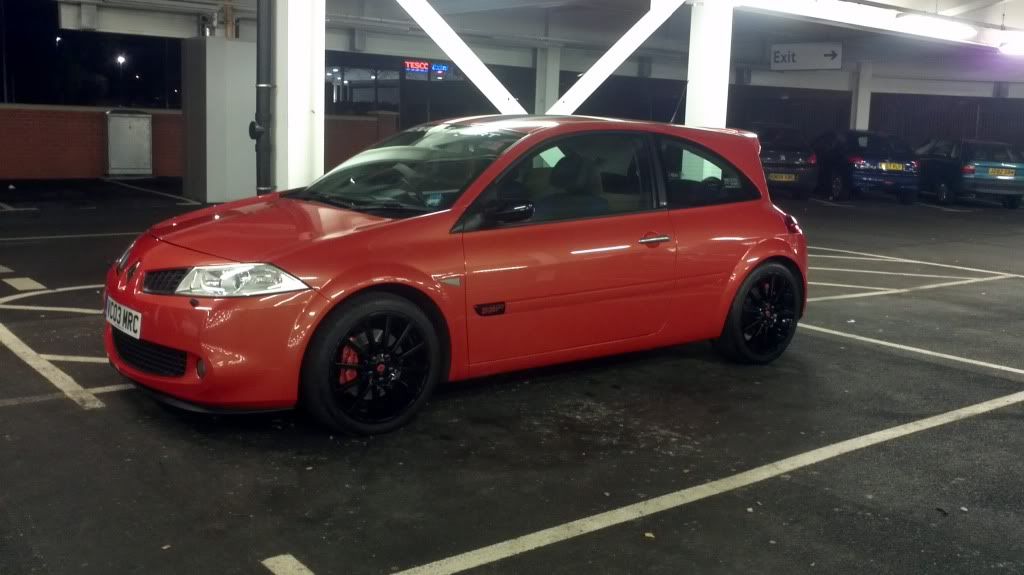 Contrary to any rumours circulating that isn't my age
Yes , this week the old girl hits 50K !!
Ordered in March 2006 and driven off the forecourt in April of that year I'm the 1 and only not so careful or perhaps occasional careful owner she's had
I still love getting behind the wheel and it still puts a smile on my face when doing so. On many instances I have got the car out just to go for a drive and with no real destination in mind.....sad ??...I don't think so
The car has never missed a heartbeat and I still maintain that it has been the best car I've owned so far. We've certainly been places together....le mans twice , various british GP's and BTCC races , numerous racetracks in the UK and too many car meets / shows to mention with some of the world series events/ fcs's being the highlights , especially the drinking antics beforehand
.
She certainly has had some work done over the years , including stage 1 rst map - now putting out 250+ bhp , custom exhaust , R26R spoiler ,black wheels , body coloured brake calipers and front cupra splitter. Don't get me wrong there are a few signs of age if you look closely enough but that's because I use my car...it would be such a waste not to !.....personally I still think she looks ace
The full size pic looks mint btw !
Happy birthday baby !
Happy Christmas guys and gals
Rich