Discussion Starter
·
#1
·
Woke up this morning as normal. I was about to go to work so walked up to the car as normal but then noticed broken brake light cover in pieces next to the car. As I got to the boot my worst nightmare was confirmed.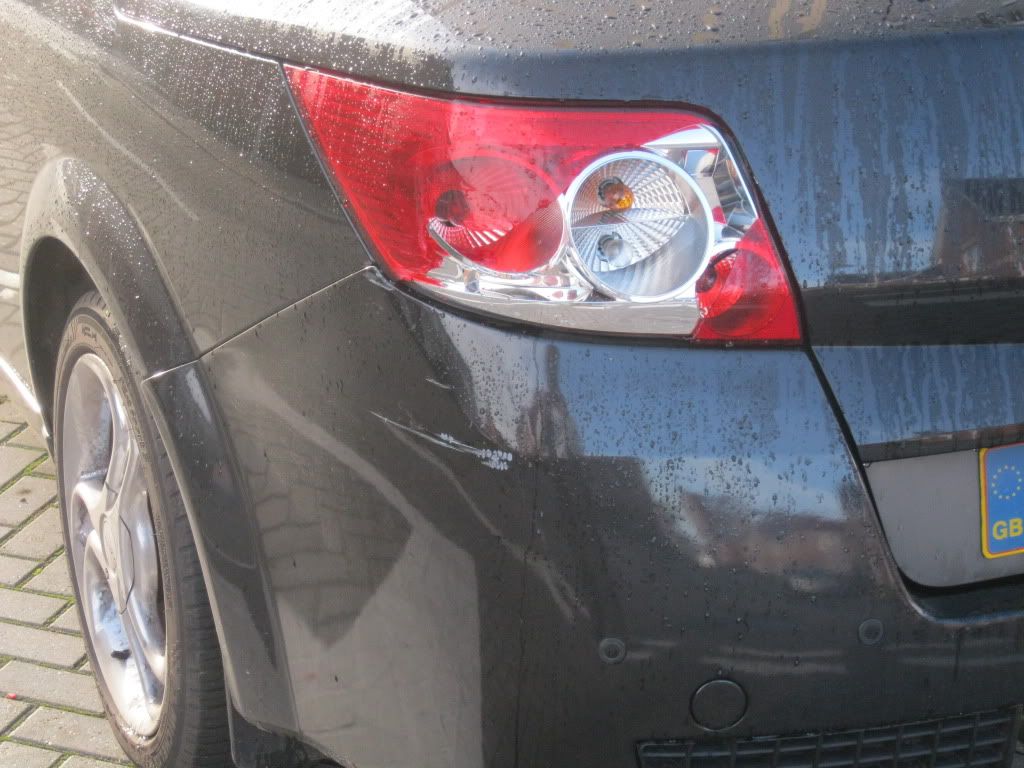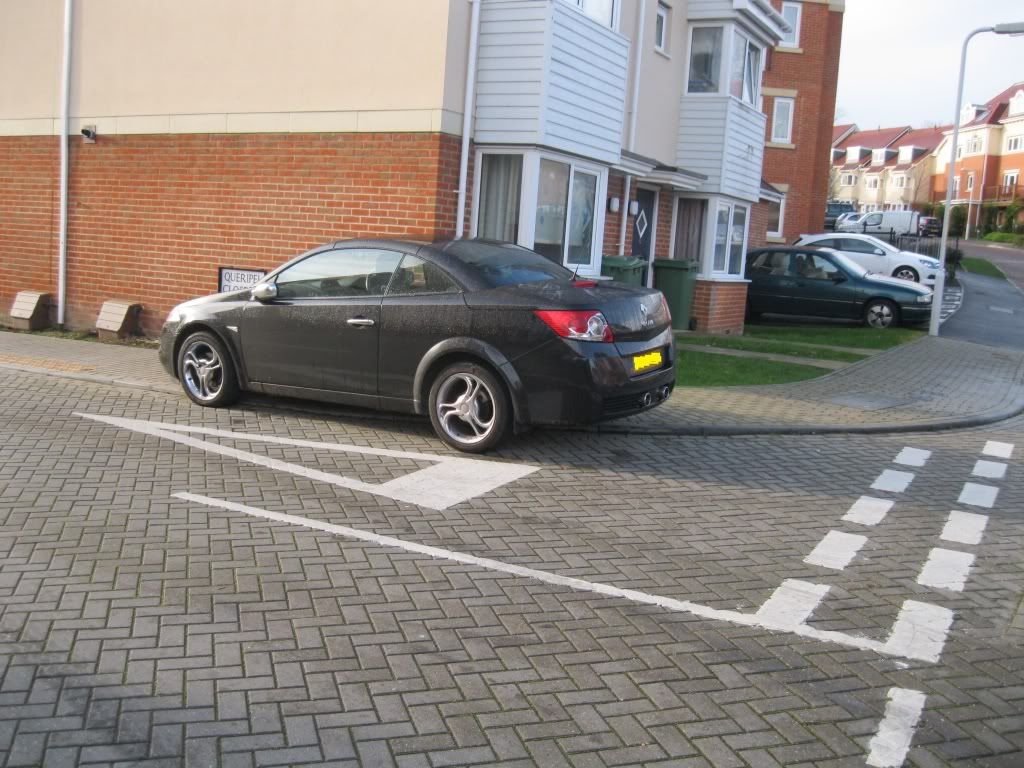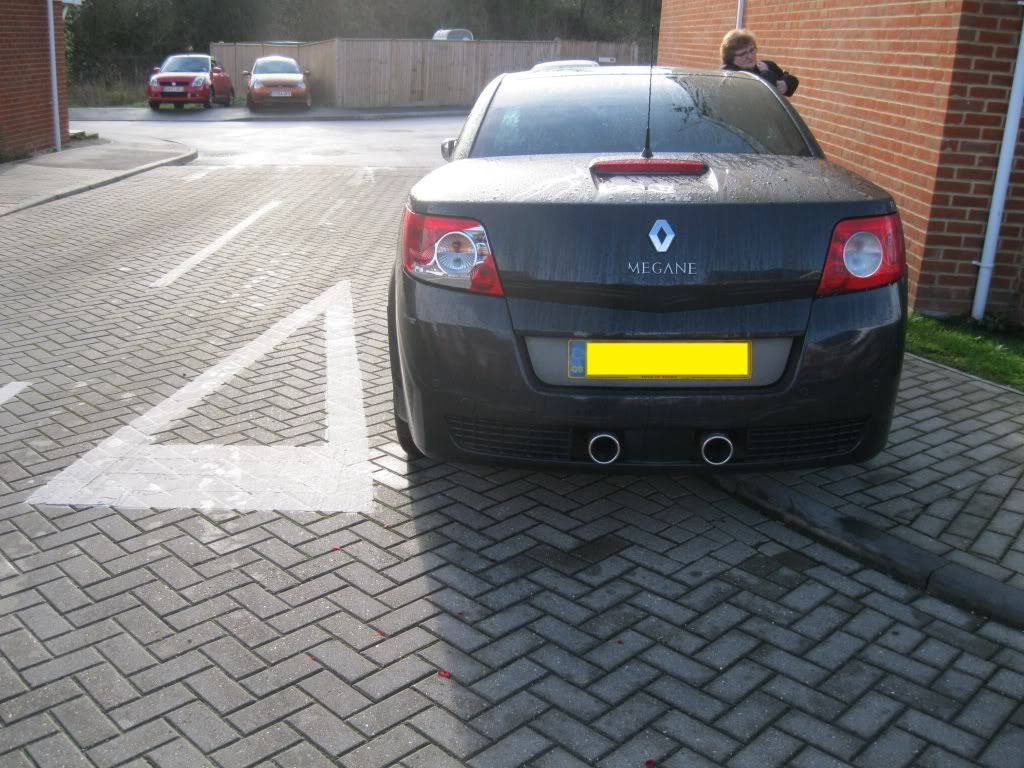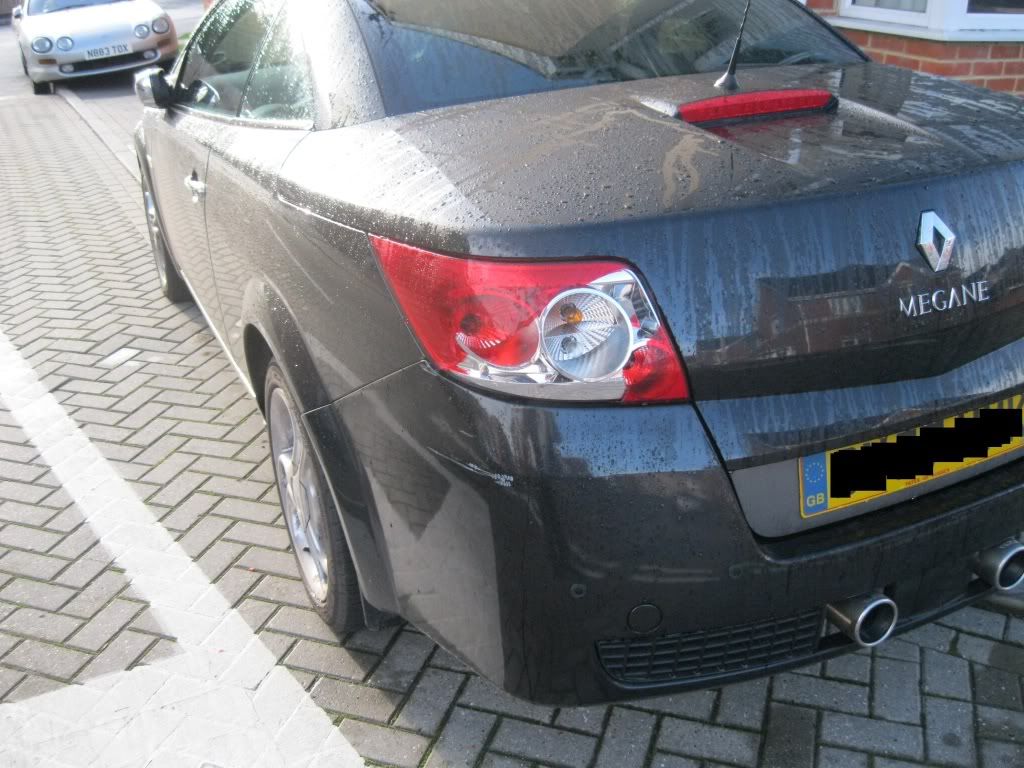 :crying:
I thought it was a hit and run. I knocked on the neighbours door to ask if they saw anything but unfortunatly not, but they did say the bin men where around. As I went back to the car I noticed the bin men where working faster than normal and thats when I clicked, its them.
I was ready to beat backsides but as I stoped the bin truck, the driver admited and gave me his details. Lucky too as I was about to inflict the equivalent damage to his face. I went to renault for a quote and called the company. The MD came out to see the car and appologised. They agreed to pay everything.
I took him to the garage to pay everything up front so that I can do this without telling the insurance.
Still my poor car.:crying:
:cussing::hang::bonkers:
If I staid at home just 10 seconds longer they would have escaped and left me with a £1200 bill. Luckily the rear bumper can be repaired as that would have been £400 on its own without spray.
This is now accident number 3 plus each time I was parked when the clowns bumped into me.
By the way his excuse was that I should not have parked there (in front of my own house?!?)