Discussion Starter
·
#1
·
Merry xmas all! The car decided to act up on me today. I was driving it normally when suddenly I started to notice additional vibrations and noise through the body of the car and the steering, especially on over run (in gear, coasting).
At the same time, I noticed some oil splash in my otherwise spotless engine bay. It's in between the coolant reservoir and this big aluminum block that I
assume
is the engine top mounting: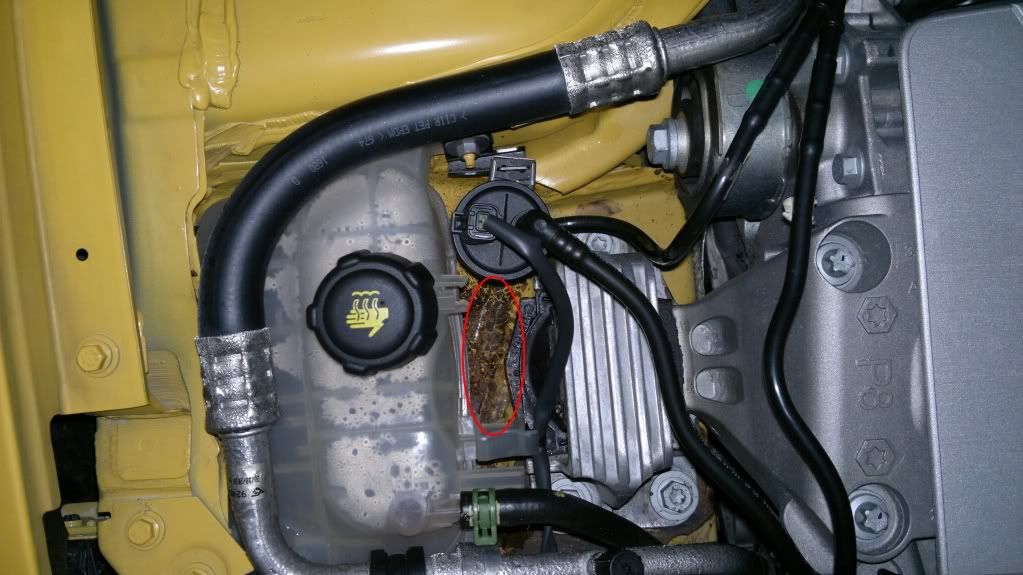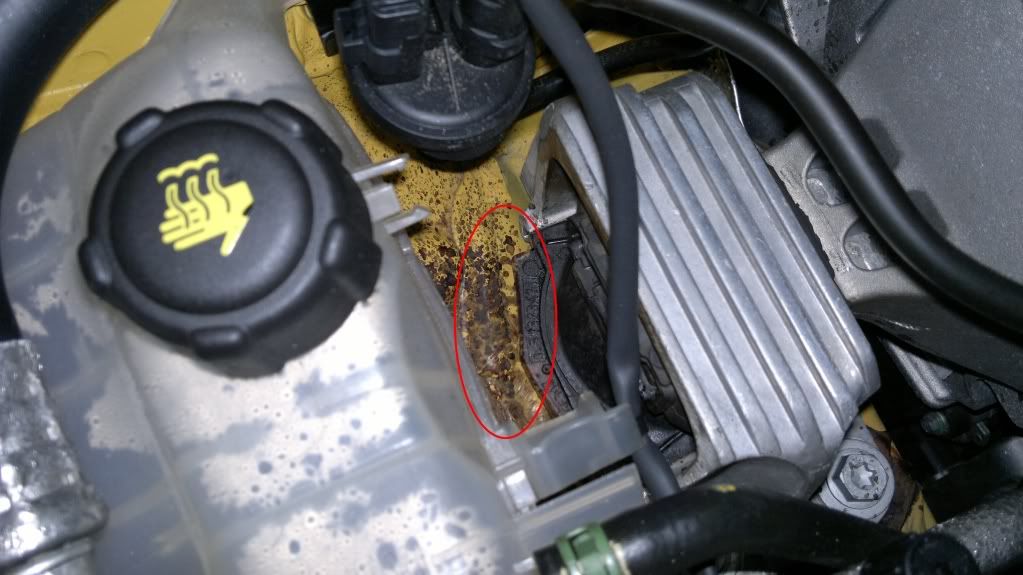 Some questions:
1. Is that aluminum block next to the coolant tank the engine mounting?
2. If so, and it broke, would oil spray from it?
3. Is it safe to drive (slowly)?
4. Is this a common problem? The car only has 17,000km on the clock.
I'm hoping it's just the engine mounting and not something more serious in the engine/drivetrain causing the vibrations.
redd