Discussion Starter
·
#1
·
Why is nobody signed up for this? :?: :?
My BF wants to know why there is such a small turn out of megane sports for this track session, he was looking forward to having a race with both a trophy and a 225 with the cup pack.
It would be good to see the difference between the meganesports and the cliosports and it would be excellent if it was just renaults.
Below is a pic of his car with my meggy!!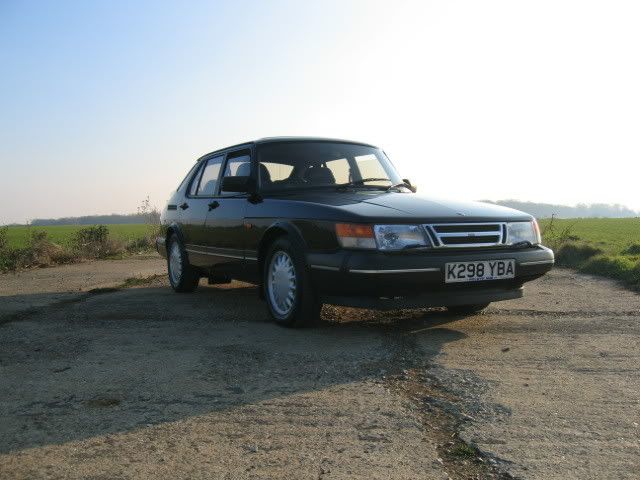 Georgi