Discussion Starter
·
#1
·
I used a pair of Axial stands so that you can safely under the car. Note this is just an example of how I did it, I am no mechanic so don't blame me if I did not follow the British standards.
First things first add an engine cleaner to mix with the engine oil and let the car run for 20 minutes or so.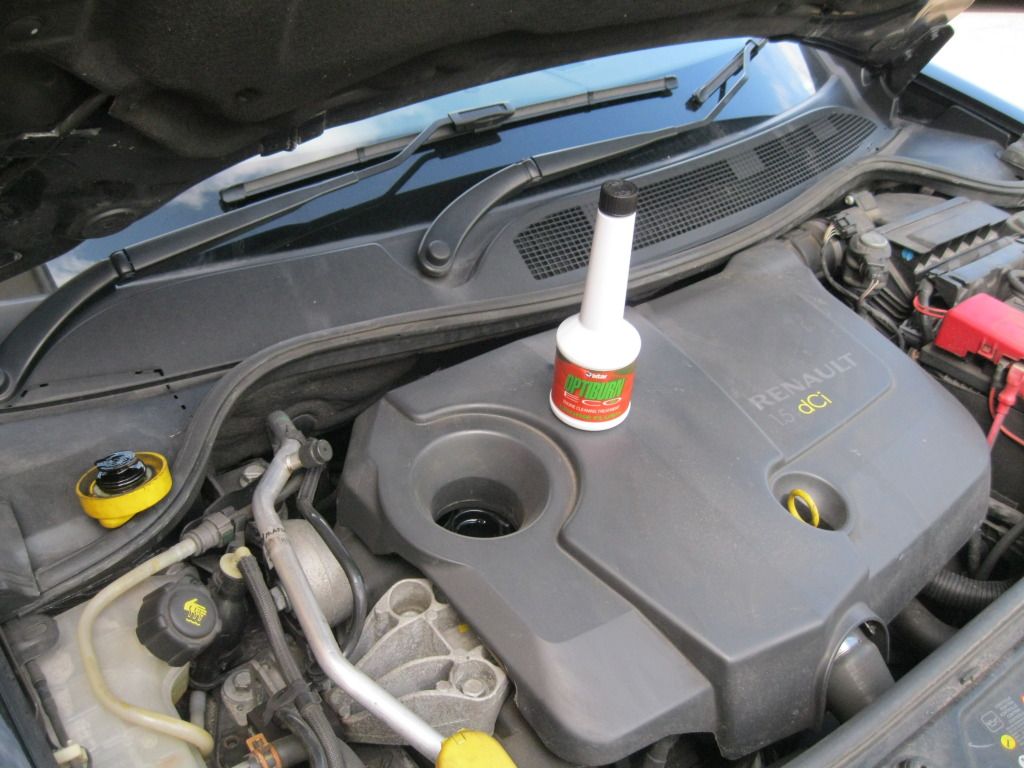 Next the air filter. This is located at behind the battery. Loosen 2 screws and wiggle it out.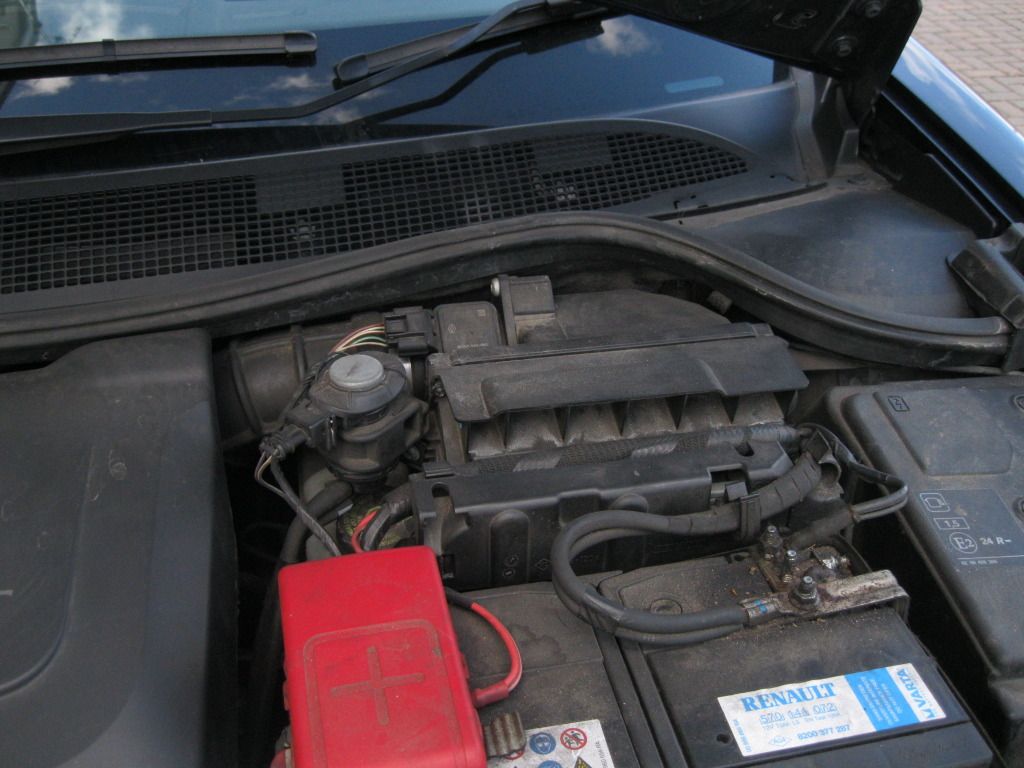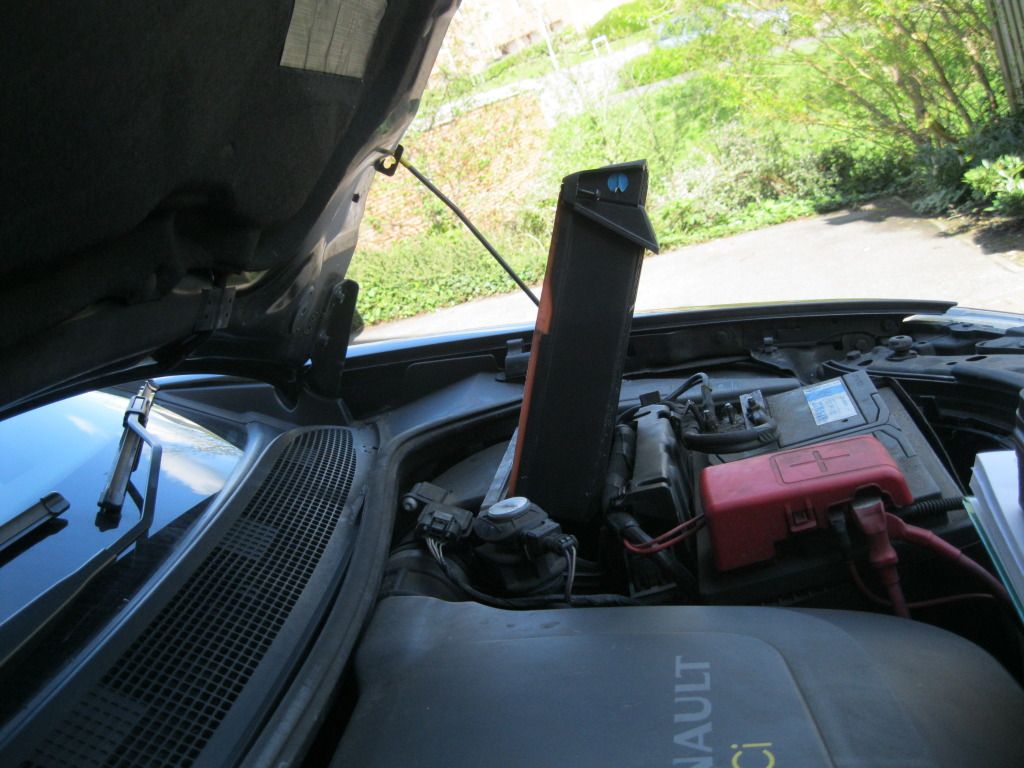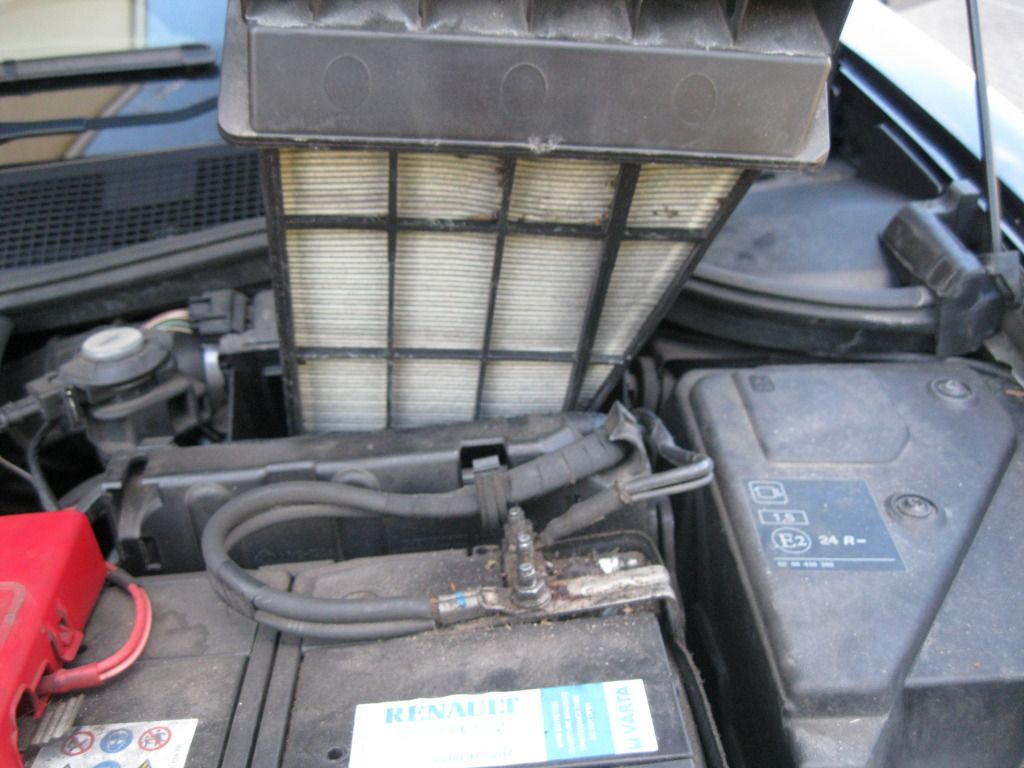 Replace old with new, clean the area from which the air filter is from with a dry cloth.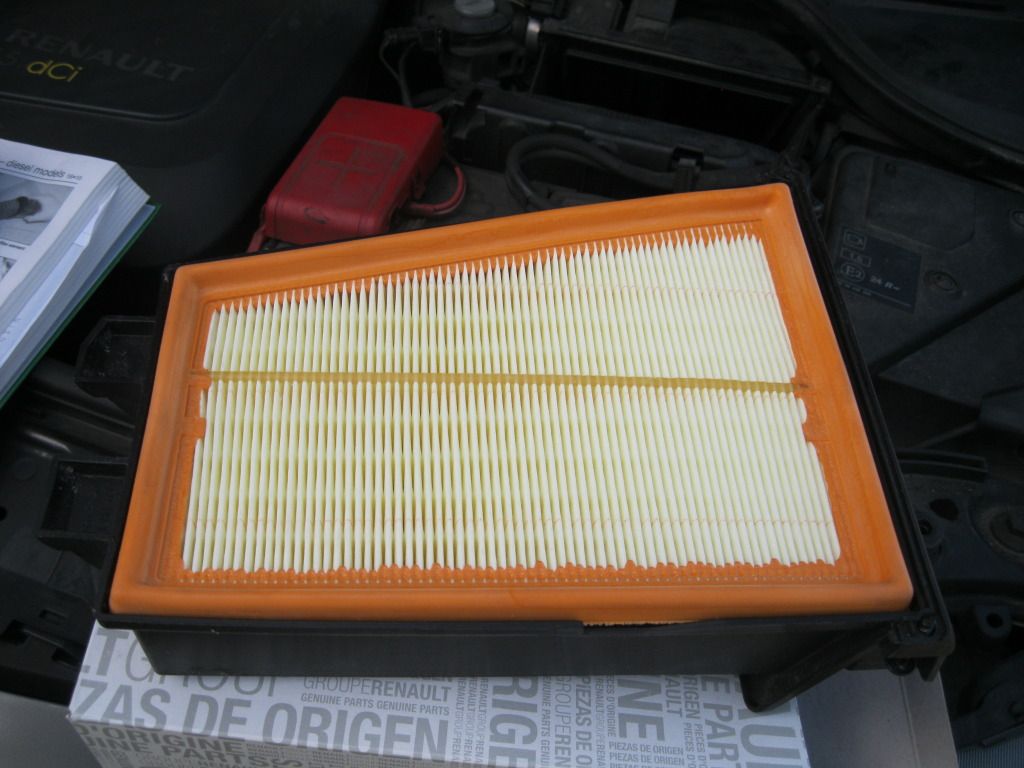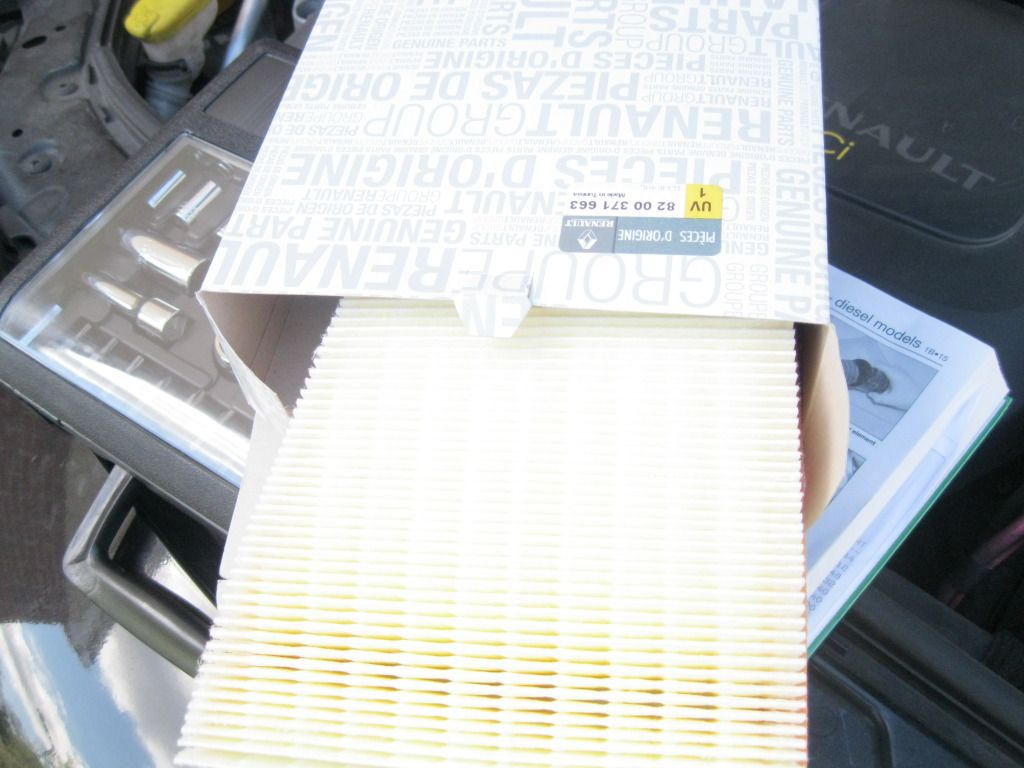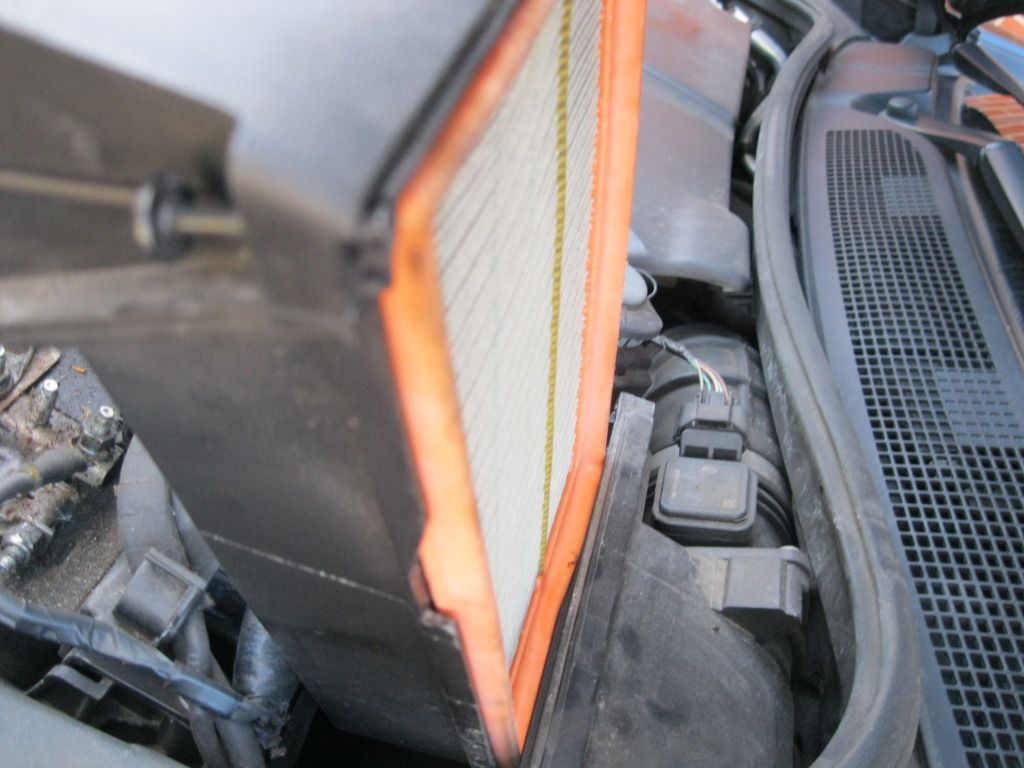 Next is the fuel filter. I found this to be the hardest part. Remove the right hand front tyre and wheel arch cover to gain access.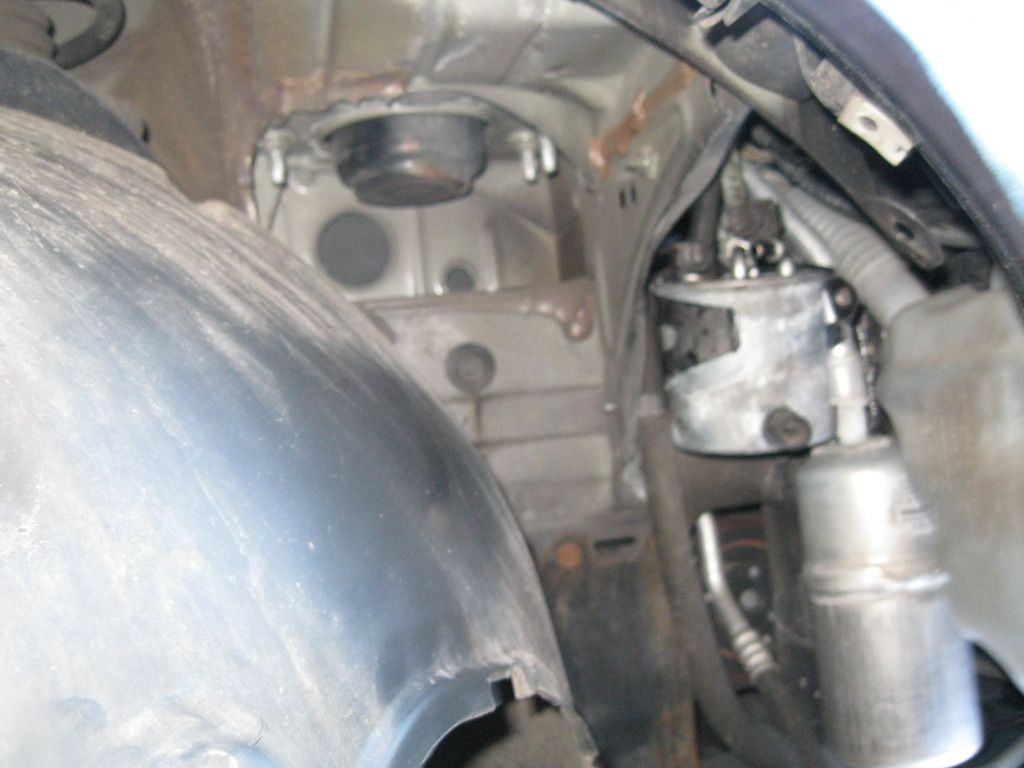 The fuel filter pipe ends are colour coded. Press the clip on eitherside to remove tube from filter, repeat 4 times (for tubes).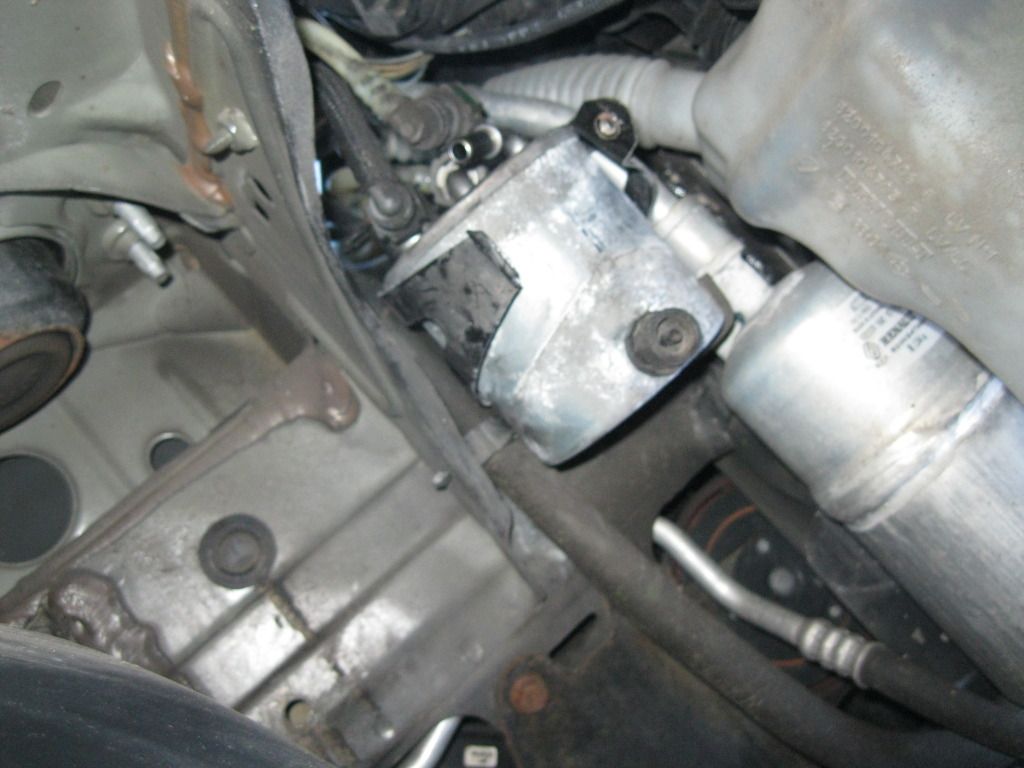 For a 1.5 dci fuel filter is a unit, where as a 1.9 dci comes in parts.
Be prepaired for some fuel to leakout.
Replace old with new, ensure tubes or pipes are reconected to each coresponding colour.
Next remove the under engine cover. Get a bucket or some kind of container to catch the engine oil once slump plug is removed.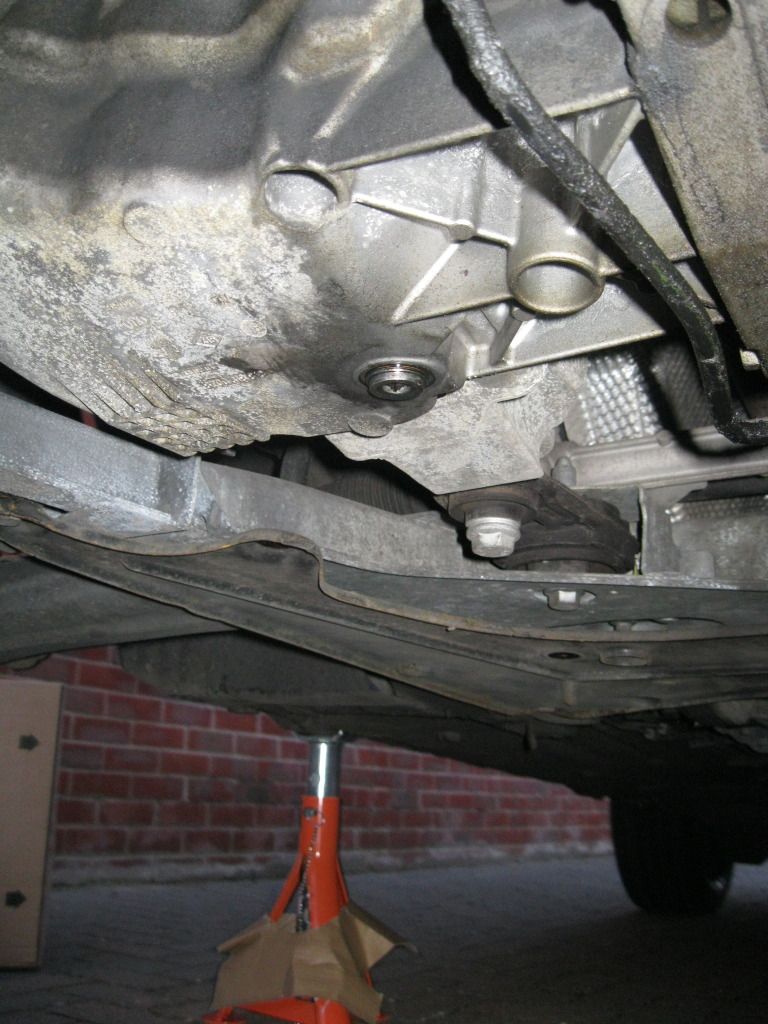 Once engine oil has drained (at least 20min or so), remember to close the slump plug or the new oil will drain straight through (obvious I know).
Before filling the engine with new oil replace the oil filter.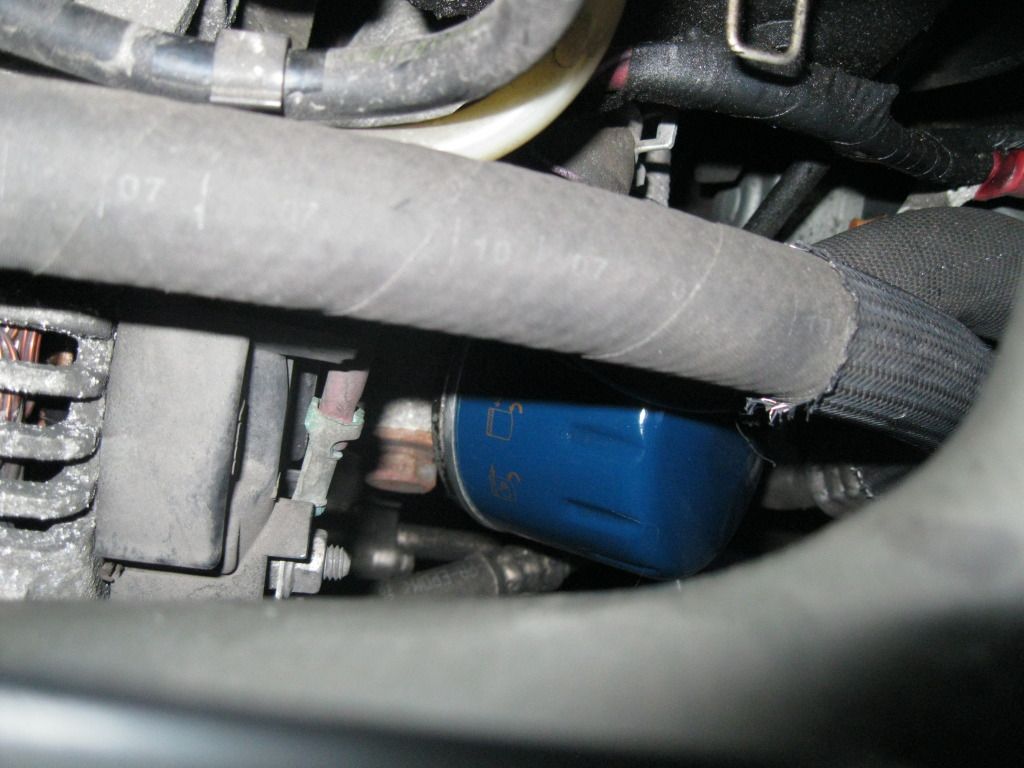 On the 1.5 dci engine it is located very close to the fan. So make sure the engine is off or say bye to your fingers (obvious I know, but must satisfy health and safety).
I removed it by simply screwing it off with my hand, it is a pain to get a grip but I am sure you will get there. Before placing the old one, wipe the new one with new engine oil around the seals.
Finally fill engine oil with about 3.5 - 4 litres of oil and then check with dip stick until it is where it is ment to be.
Lastly start the car, because of the fuel filter it might not start straight away, you might need to "bleed" the fuel in. The pump is located next to the coolant "tank", very easy to get to.
Next open the roof half way, it is going to complain about consulting the hand book. Add WD40 to the various parts of the roof mechanism to ensure the roof opens and closes smoothly. Apply the same to the door hinges.
After service I have now noticed the fuel consumption is now roughly 5 - 8 mpg better
Lastly enjoy the £200.00 you saved by doing it yourself.