Hey folks, im Jamie from Essex. Im a blue oval man at heart, having owned quite a few Fords ranging from Feistas to the Focus RS.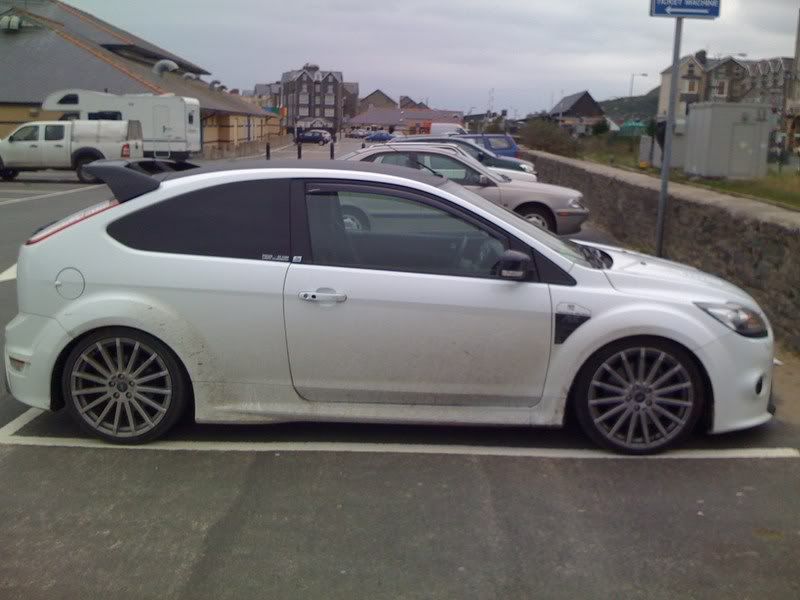 (During a week long jaunt around Wales last Sept)
(Ace Cafe RS meet)
I've have a track toy before, it was a '00 Fiesta Zetec-S fully track prepped with bolt in roll cage, motorsport suspension, 1.7 Puma engine etc etc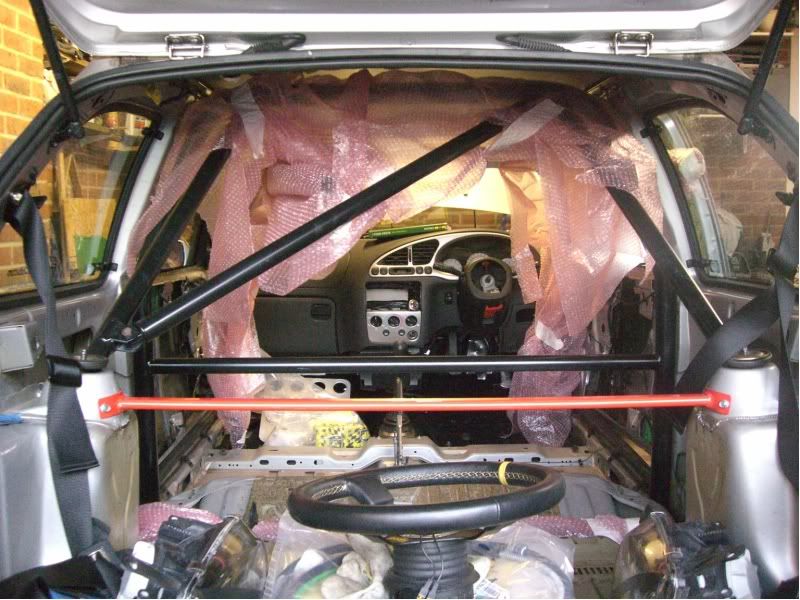 (Bare essentials)
I got rid of the Fiesta to fund towards the RS i owned for two years. I'm now looking at getting a Megane R26 F1 (230) to be my next toy. Im not sure whether im making the right decision here, so any comments will be much appreciated. Im aware Renault Sports' handle very well, but i cant seem to find any simmilar projects using the Megane... My first thought was the Clio 197, but the tax is the same price, and insurance is somehow less for the Megane.
Thanks