Discussion Starter
·
#1
·
ok so each mounth we have the photo of mounth compertition, how ever each mounth its a certain theme in which the pictures need to be.
many people on here like to take photos of their megane sports , or even other cars.
i fancey starting this thread so if you snap a good a picture while your out and about, you can upload your picture to this thread, it dosent have to be to any set theme, however if your phot suits the POMC then enter it their not here, this isnt a comp and dont want this to take over that. the POMC is a big part of the forum.
i have just got a camera and wanna keep snapping to get my skills up, the POMC influenced it, i just want this thread to give my self and others some insperation and practice snapping while shareing are shots.
thanks.
i take a few pics each mounth to get just one for the comp, so why waste the others on your camera when we would all love to see them.
ill start it off with one i took this weekend.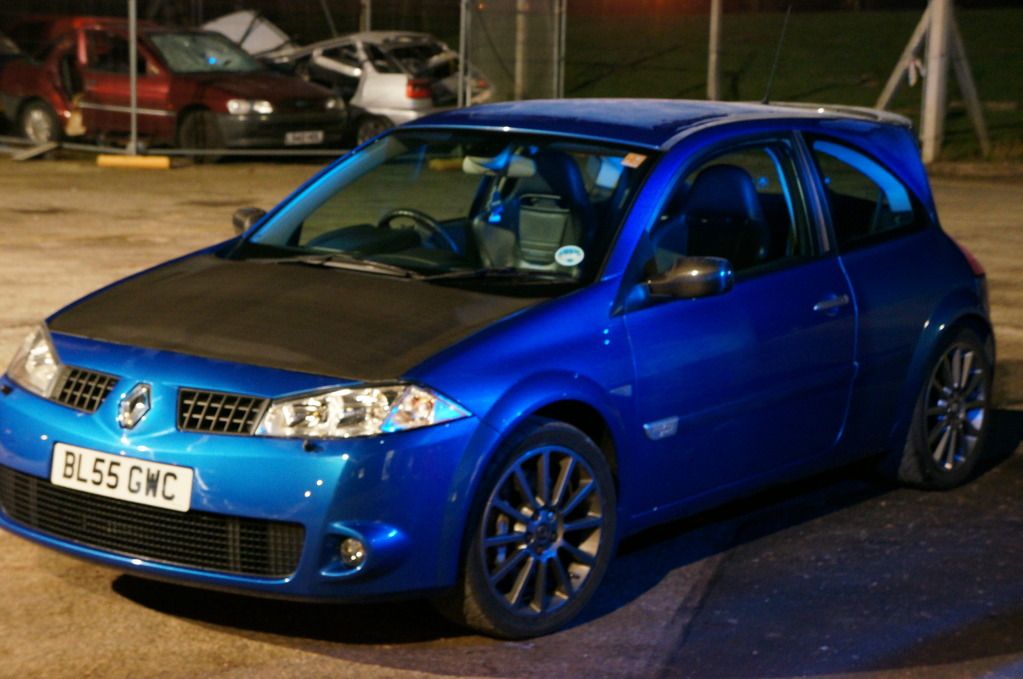 so if you wanna share a picture your proud of or you think we would like get it posted.