Discussion Starter
·
#1
·
Thought I would post a few pics,details and tuning plans for my TT
had the car since May,but due to a couple of small wind noise problems and crap Audi Dealers,I put off starting any tuning.
Now I've at last found a great dealer who also prepares racing Porsches,who's sorted the problems,so I can at last tune the car.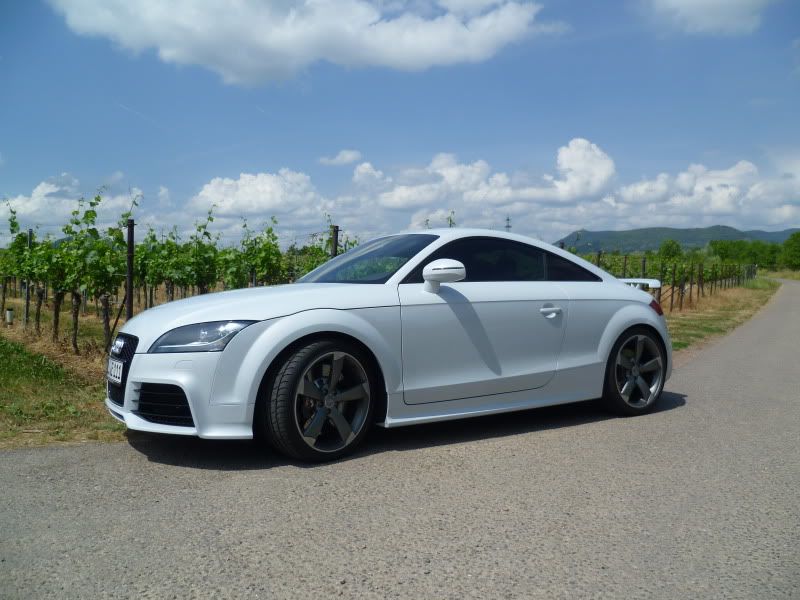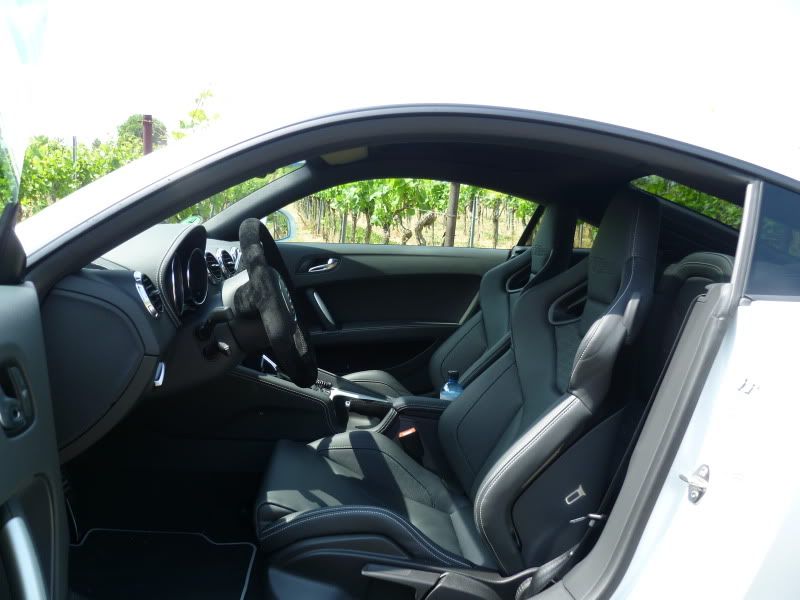 trusty old Scangauge fitted in seconds.
Just put in a K&N sports filter,(why not,cheap and might help)
A couple of days ago the Forge cooler went in.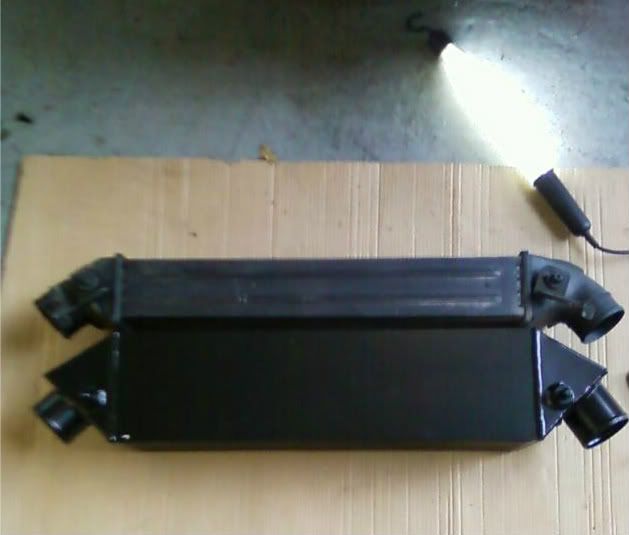 from the front it's impossible to see that it's not oem.
Standard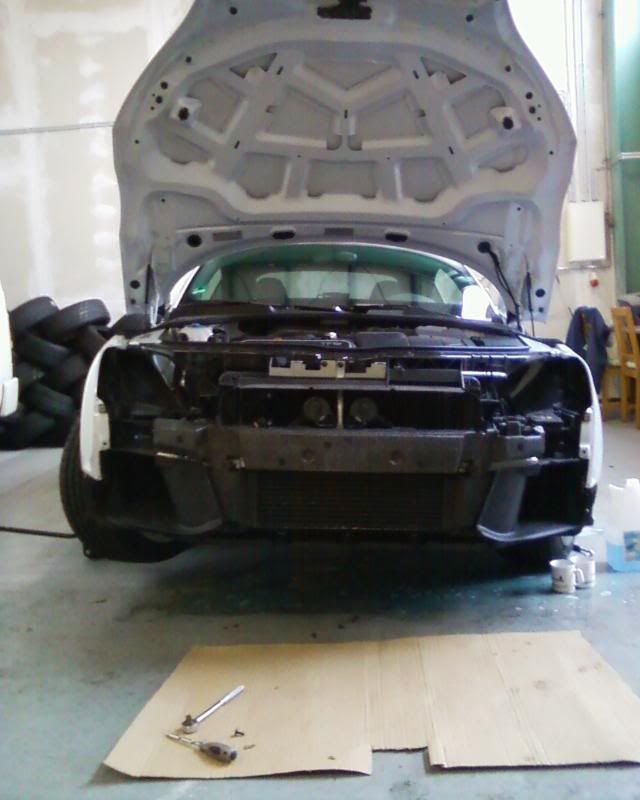 Forge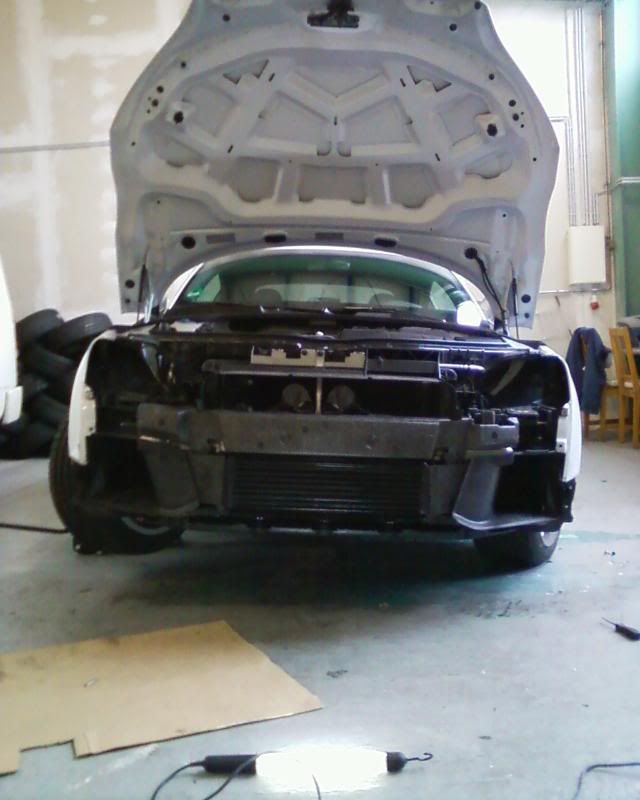 got some cat by pass pipes to go on
Then I can find the best map to bring her up to 420-430 ps
If you read this Paul,have you had any RS stronics in to look at the ECU ?
I've seen most tuners have to open the ECU to tune it.
I'd love a remap where I could use the RS remote as well.