Discussion Starter
·
#1
·
Had abit of time over chrstmas to get the megane and twingo detailed, these photos just show the finish of the paintwork left, arches, tyres, plastics and wheels were sealed etc after.
Megane, this was wearing cquartz before which seemed to do a very good job of protecting the paintwork, literally stripped that off and did abit of finishing work with megs 205 and finished of with wolfs body wrap.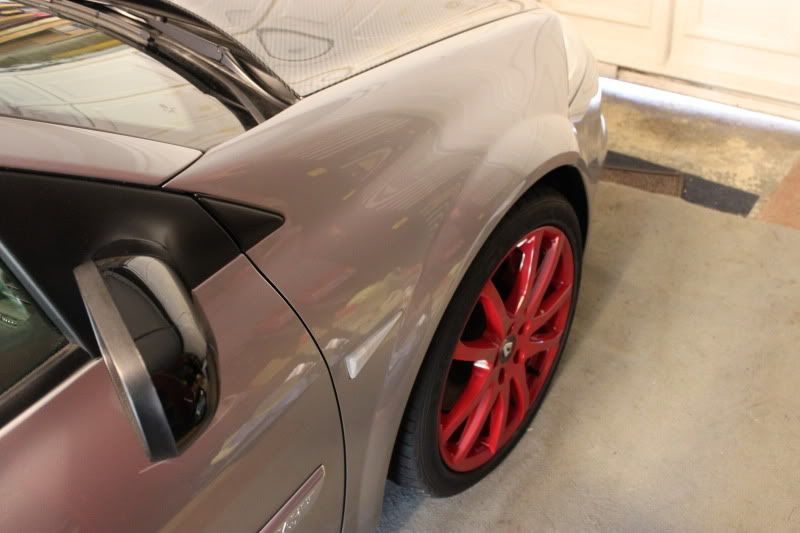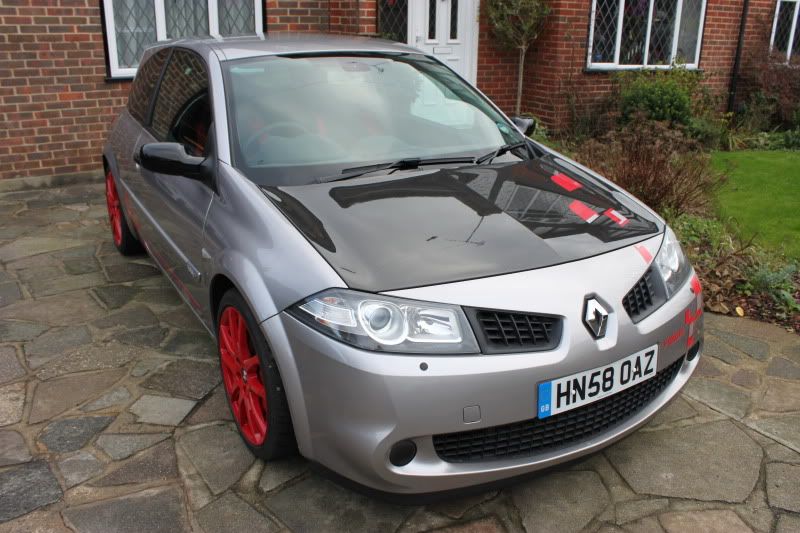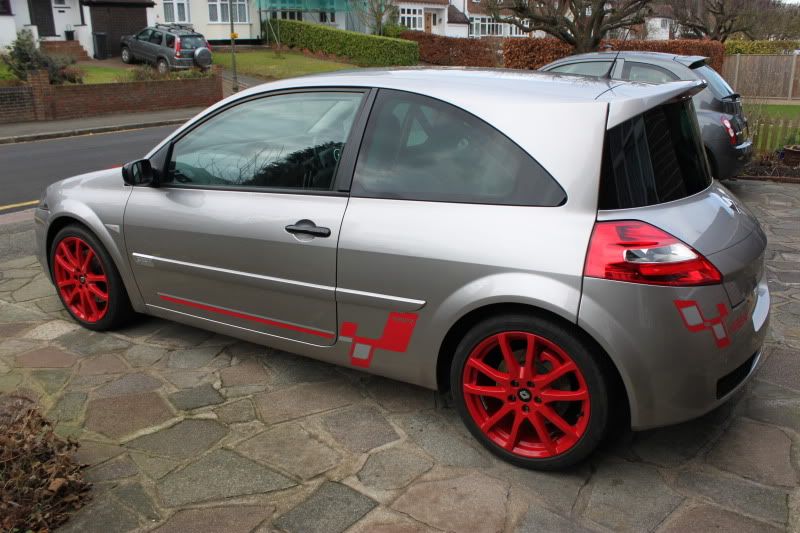 Onto the twingo alot more work was needed, hadn't ever had a proper detail so couple of passes with a polishing pad and megs 105 then finish up with megs 205 and protection wise wolfs body wrap.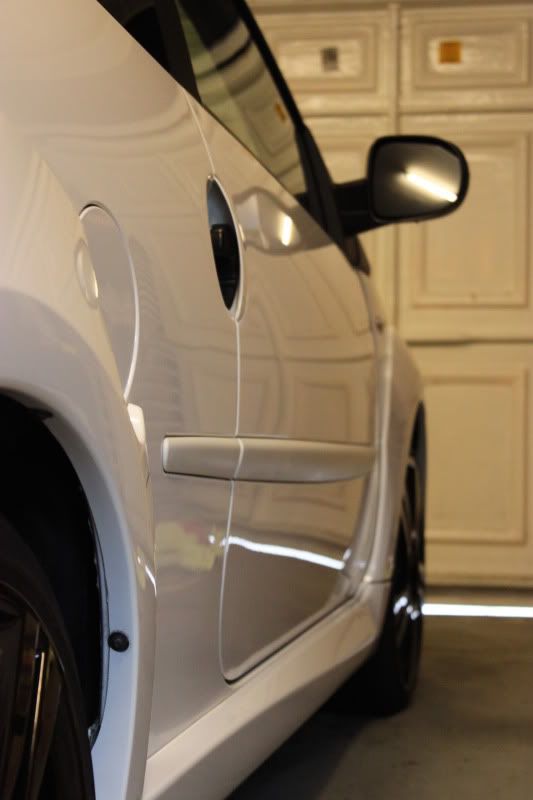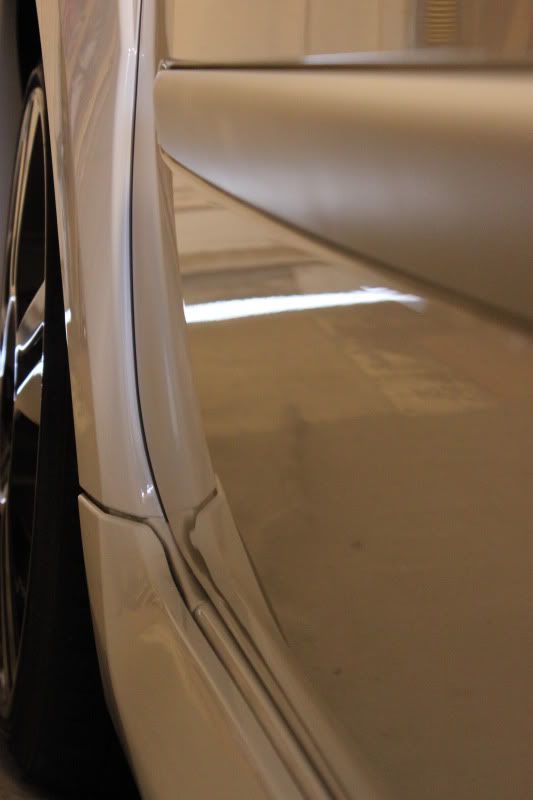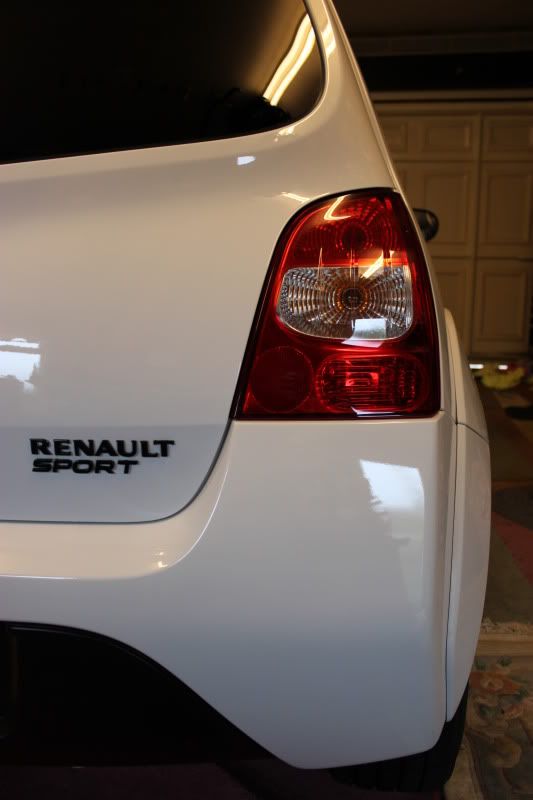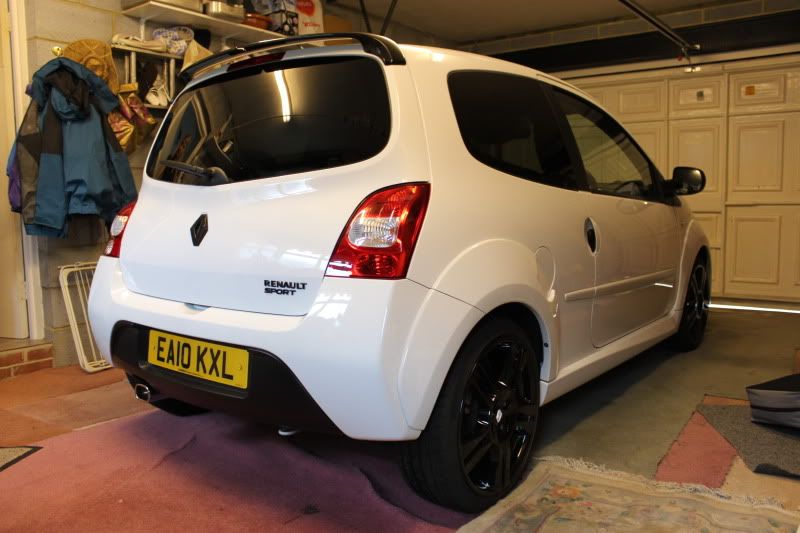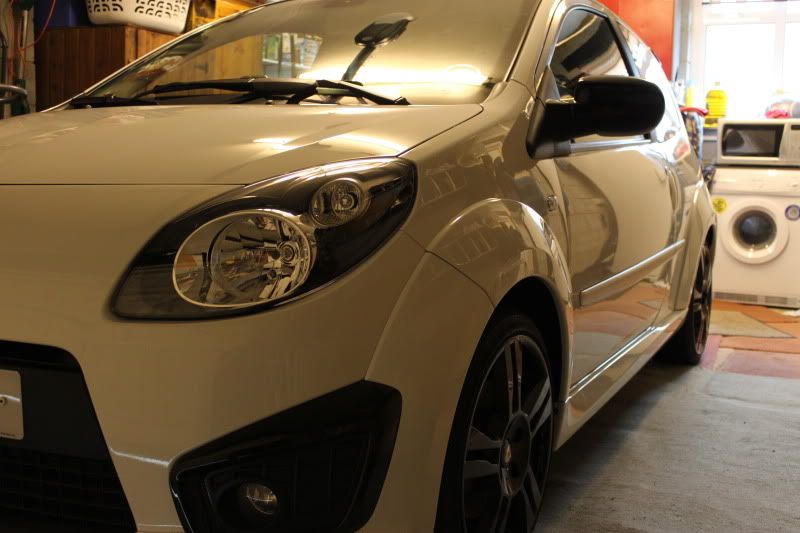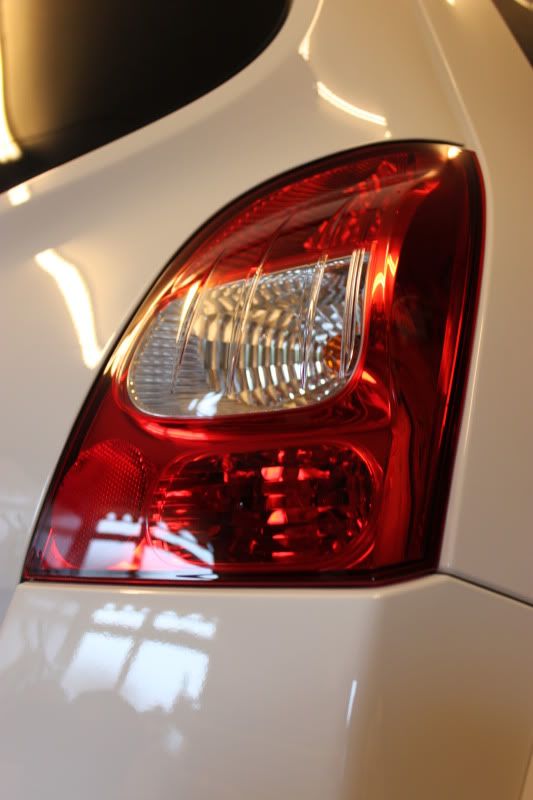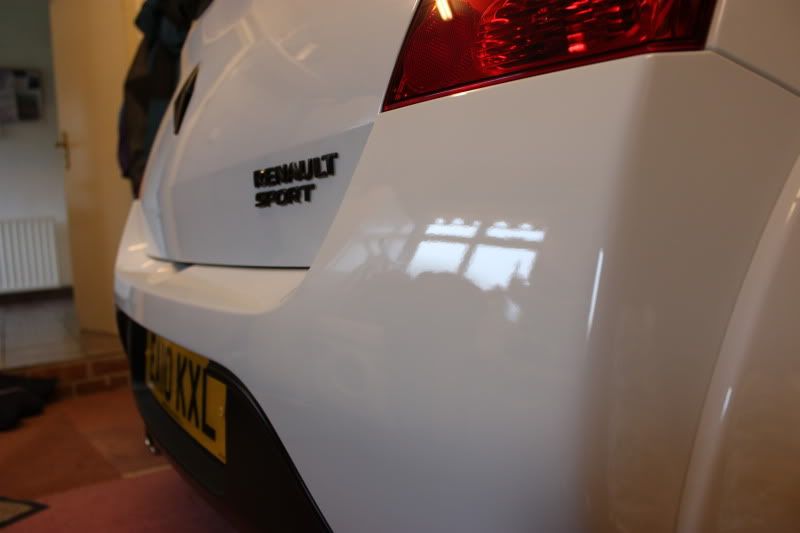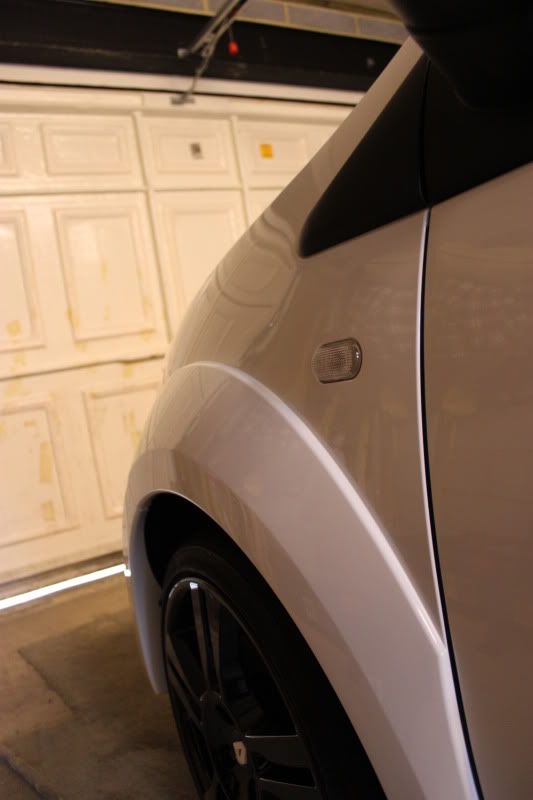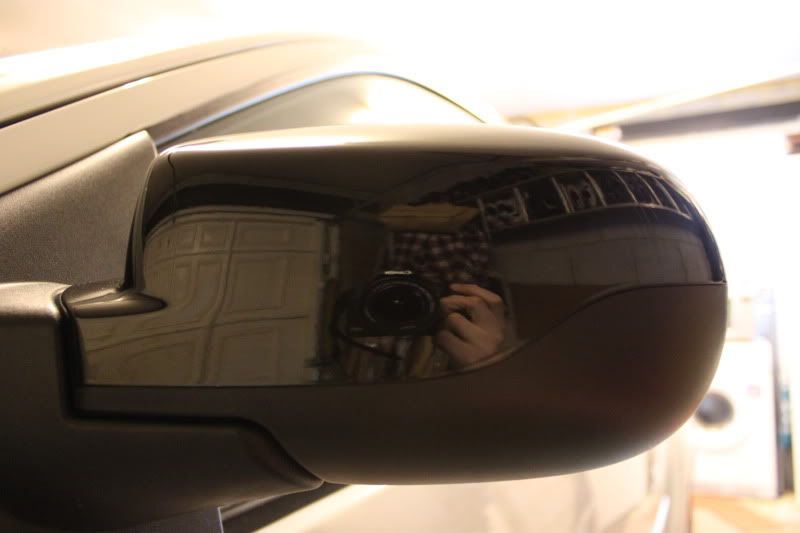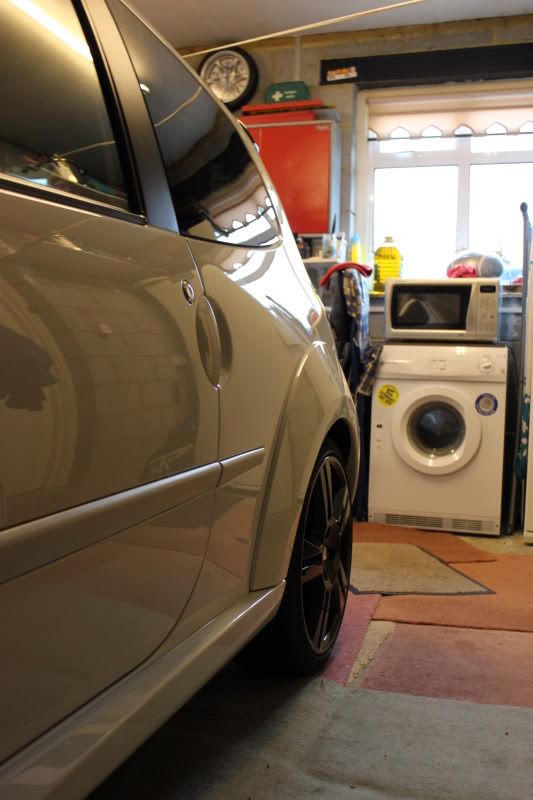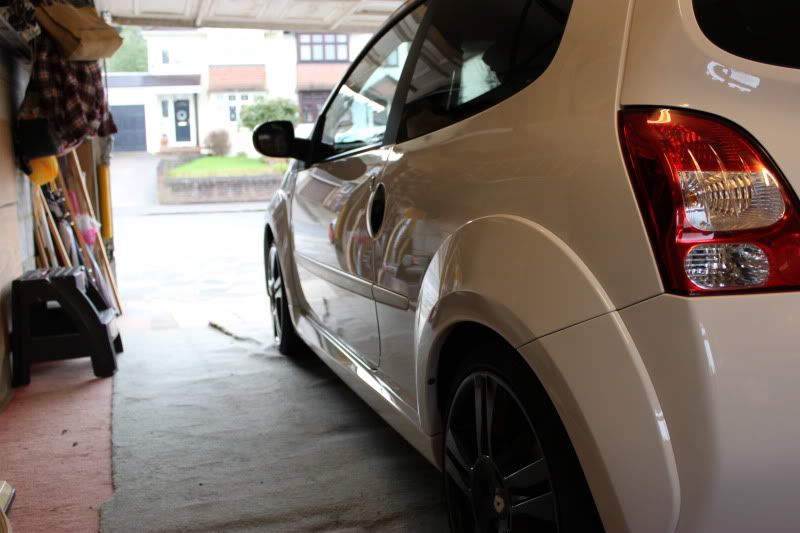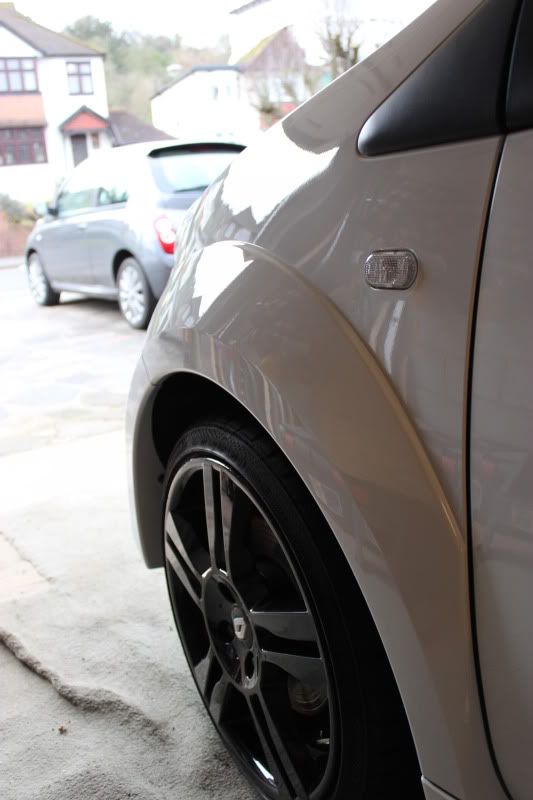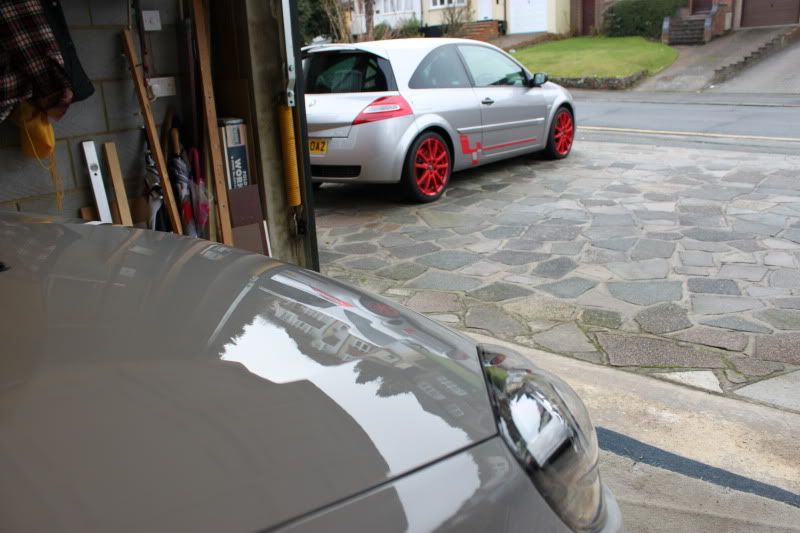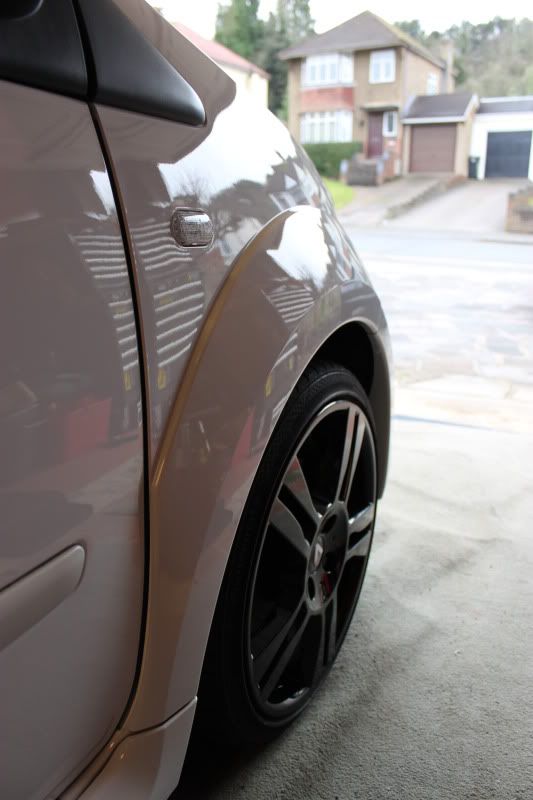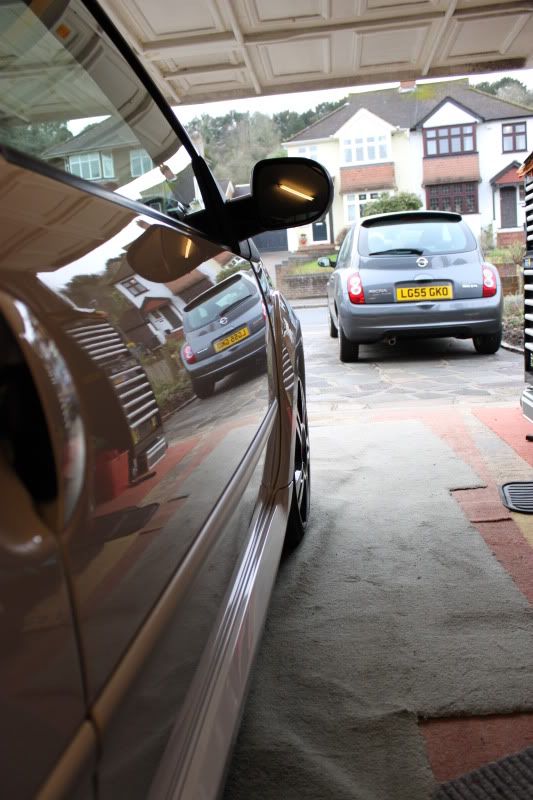 Thanks for looking.