Discussion Starter
·
#1
·
I've been signed up on here for a while (mainly for the AP Racing disc group buy Streetfighter had going ages ago) I was then on the hunt for an R26.R but getting the rite spec for me was too hard.
Well I've not had a car to enjoy since I sold my 197 Cup and wasn't really too bothered.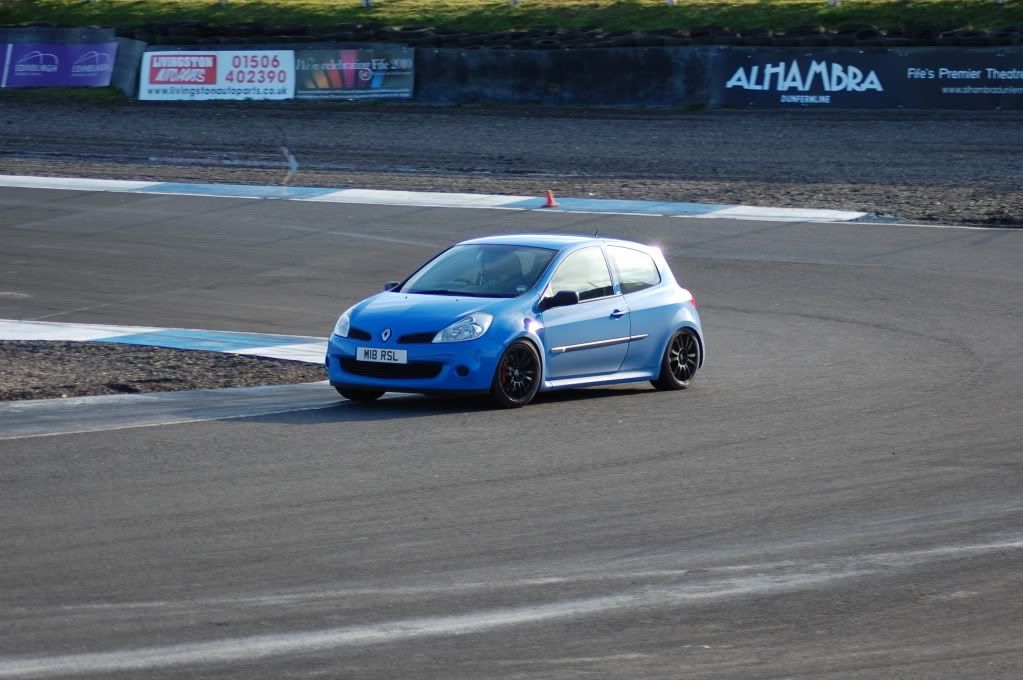 Then this car popped up for sale and had to have it for the money. Drove down a week past on Saturday and met Aaron, had a look around it and bought it.
2004 Megane 225 (279bhp)
68k Miles
K Tec Hybrid
K Tec FMIC
Milltek Exhaust with de-cat
KW V3 Coilovers
Fedral RS-R tyres
Needless to say I love it, there's the odd scratch and some stone rash on the rear quarters but that doesnt matter as its blooming quick, makes an awesome noise and makes me laugh like a wee boy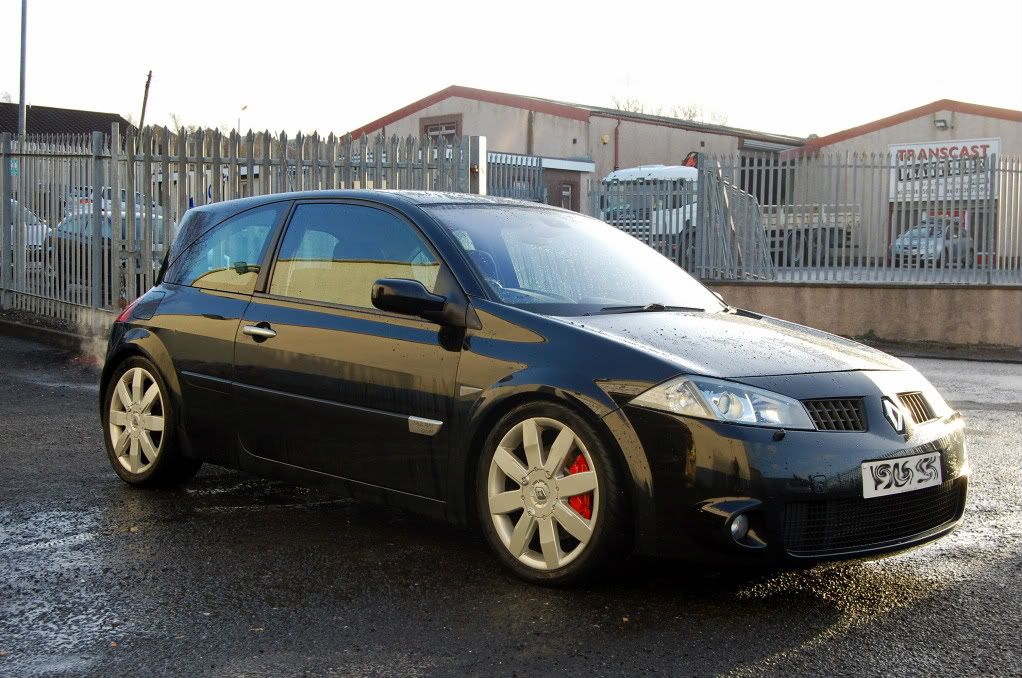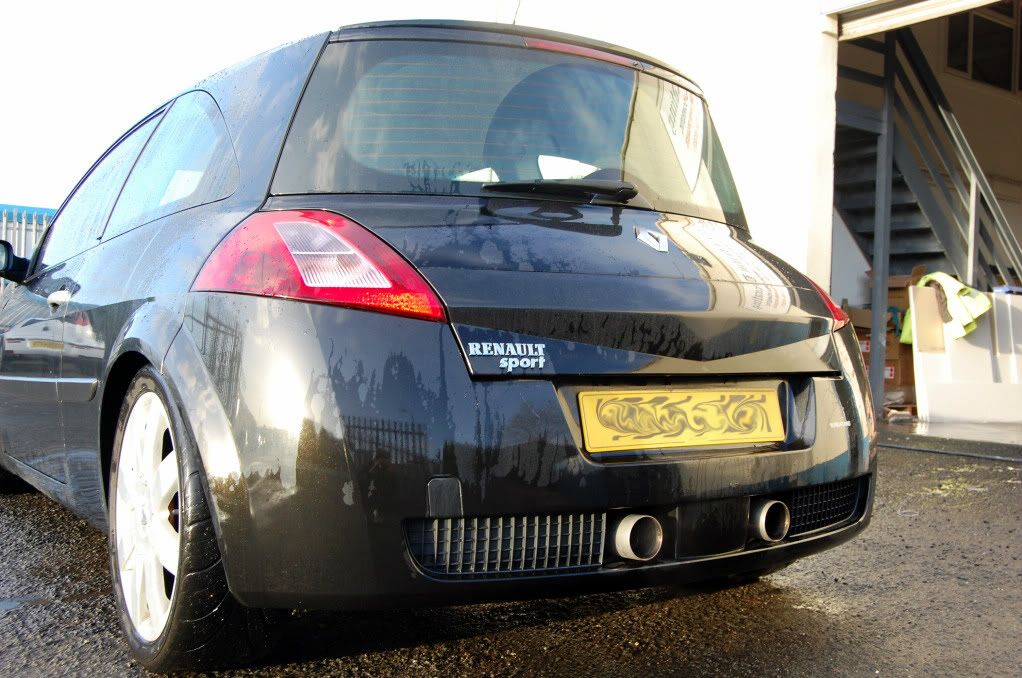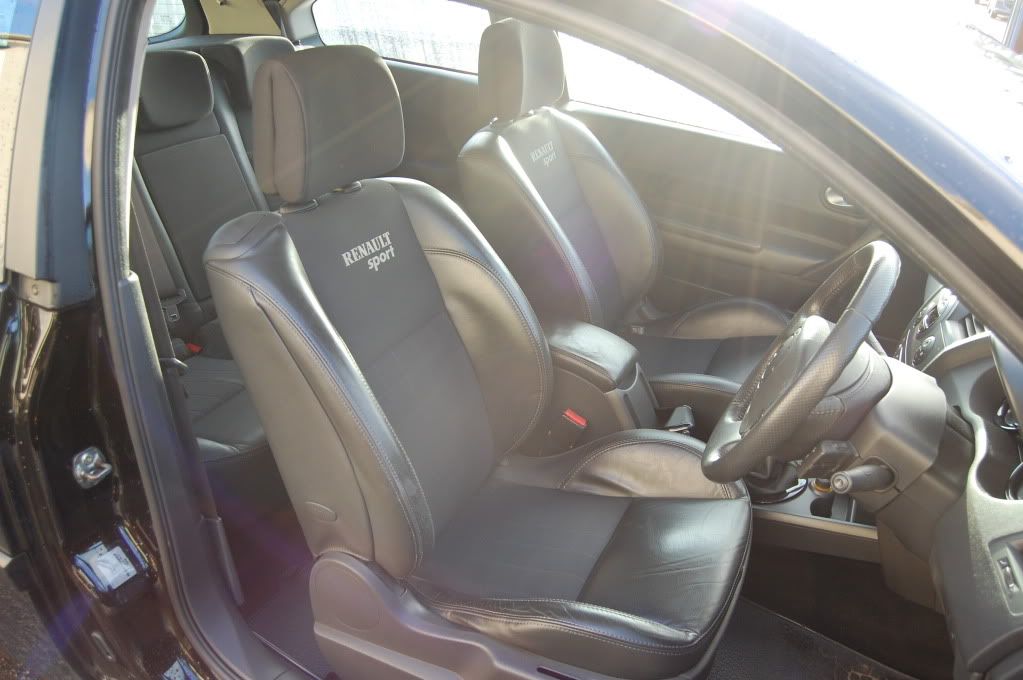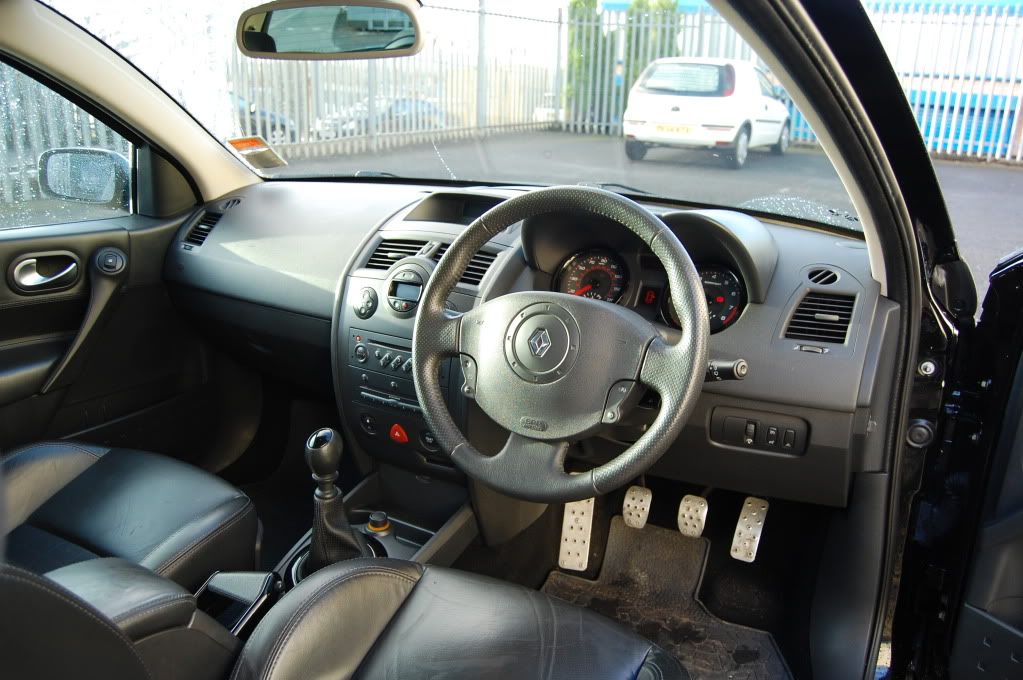 I've no plans for it other than to have my mate check it over, do an oil change. I'll then be taking it to have the suspension set-up checked out for piece of mind. Maybe next year get it down to RS Tuning to have it re-maped by Paul.
Though I might end up fitting an LSD or looking out for an R26 gearbox. Ill see how it fairs on Knockhill first.