Discussion Starter
·
#1
·
Hello, here is my Meg that I've got not to replace the Clio but to take to Germany in 5 weeks time.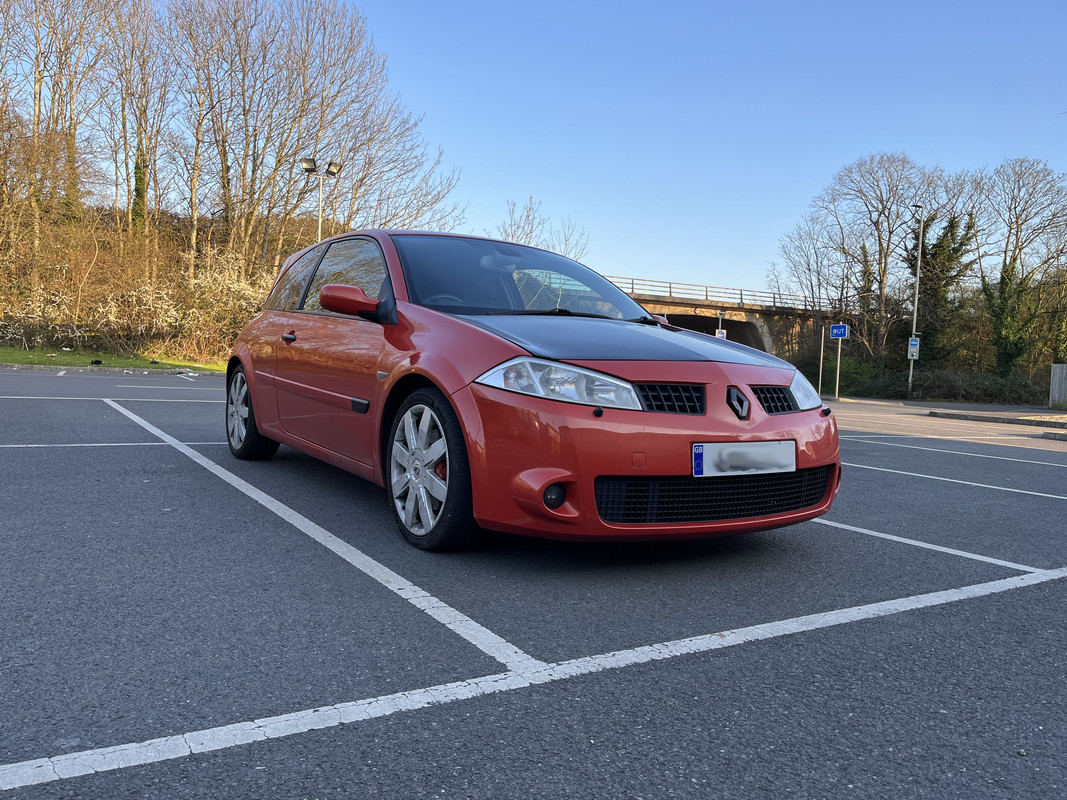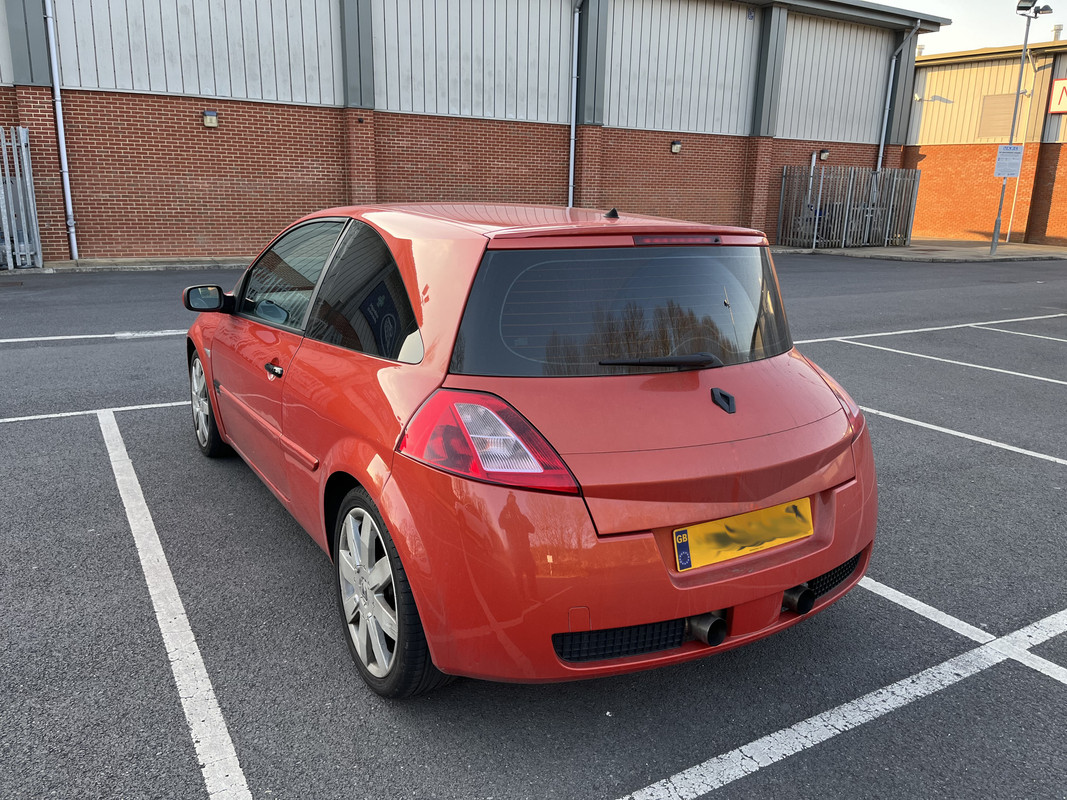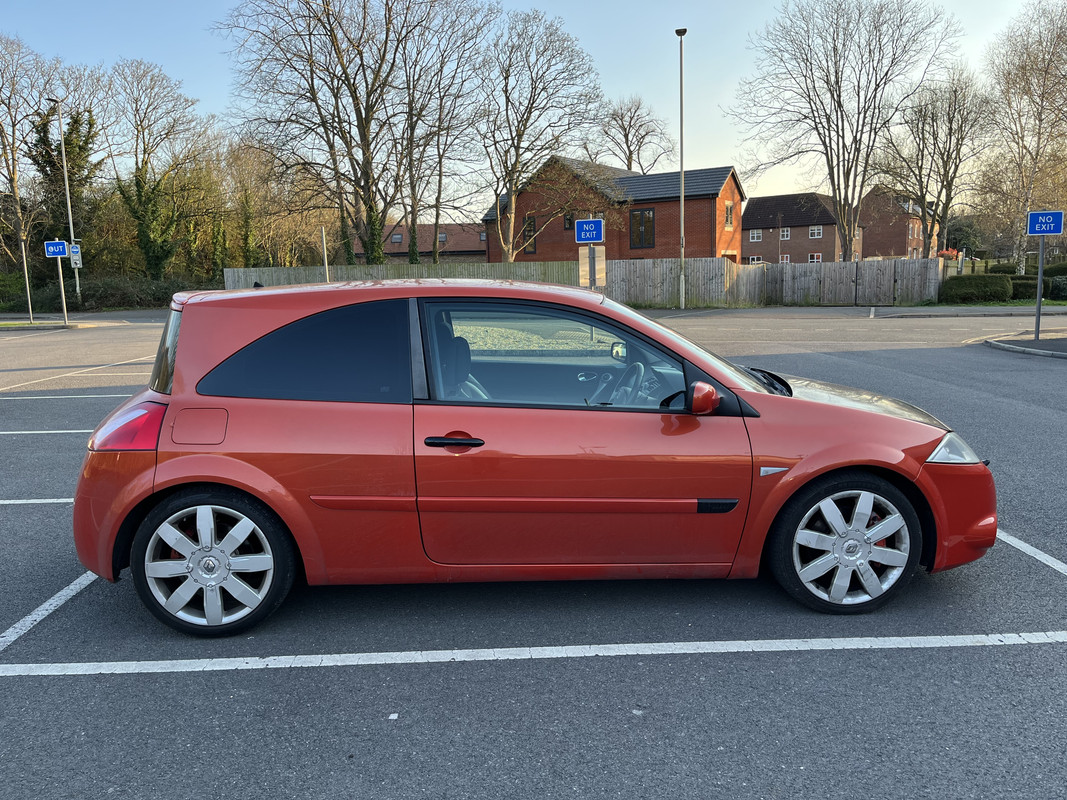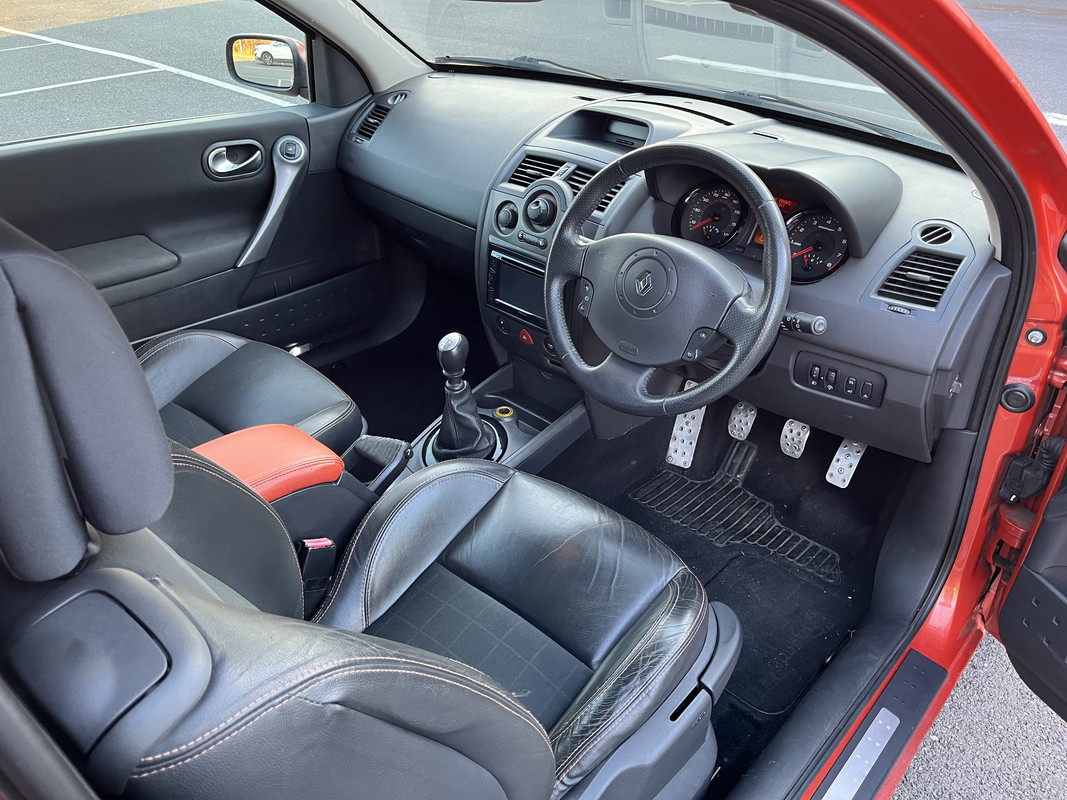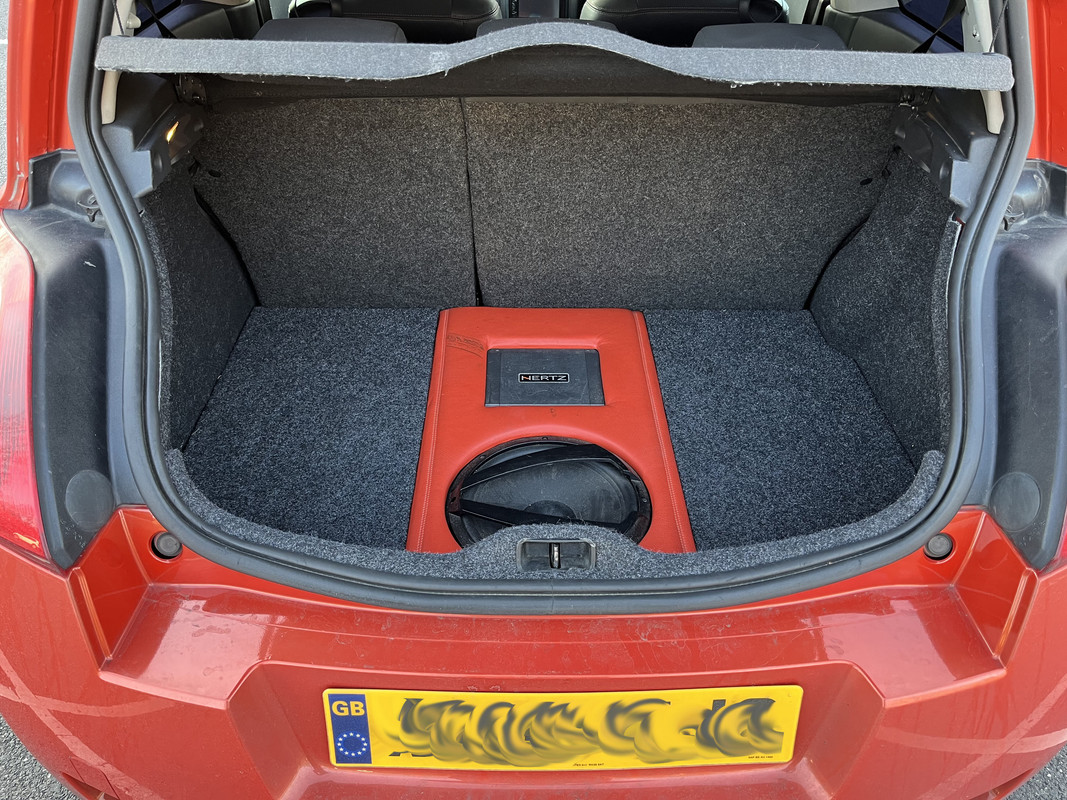 2005 Meg 225 - 100k - paid £2000
Had belts and full service June 2021, swivel bearings done, countless receipts for servicing and parts, all-round it's an honest car. Some small jobs need to tidy it up, it has had some sound system installed which will probably come out at some point but for the money it will do me just fine for going to Germany in.
List of jobs that need doing at time of purchase,
suspected play in steering rack - Fixed, nipped up the pinch clamp at the bottom of the column to the pinion gear.
wing mirror switch - Fixed
reverse switch
dash bulbs
heater resistor - speed 4 doesn't work
front window motors
door lock buttons
The divers window is very lazy when rolling up to the point it stops and no matter how many times I try the passenger side won't recalibrate, just keeps moving in small increments.
If anyone has any information to help then please jump in. The last picture is just of some french scrap I've collected