Discussion Starter
·
#1
·
New owner from near Stirling area central Scotland,
Had a tuned 182 for a long time as a daily and regular attendee at cliosport festival, I got a particularly good offer on the clio and on the hunt for a 265/275 trophy in liquid yellow I've ended up with this LY r26 F1 edition, can't remember the number yet but I love it so far.
I got it for a really good price as it's belts are now due and the hubs are needing done, so after getting the car today I've ordered new hubs and wheel bearings, and to tidy up a couple bits on the outside I've ordered carbon door handles and carbon door bullets with liquid yellow lettering, very happy with the general condition of it and I can't wait to get it A1 and on a track session or 8
And some fancier photos the previous owner had
I've been a member on cliosport.net for years and had a long winded build thread on there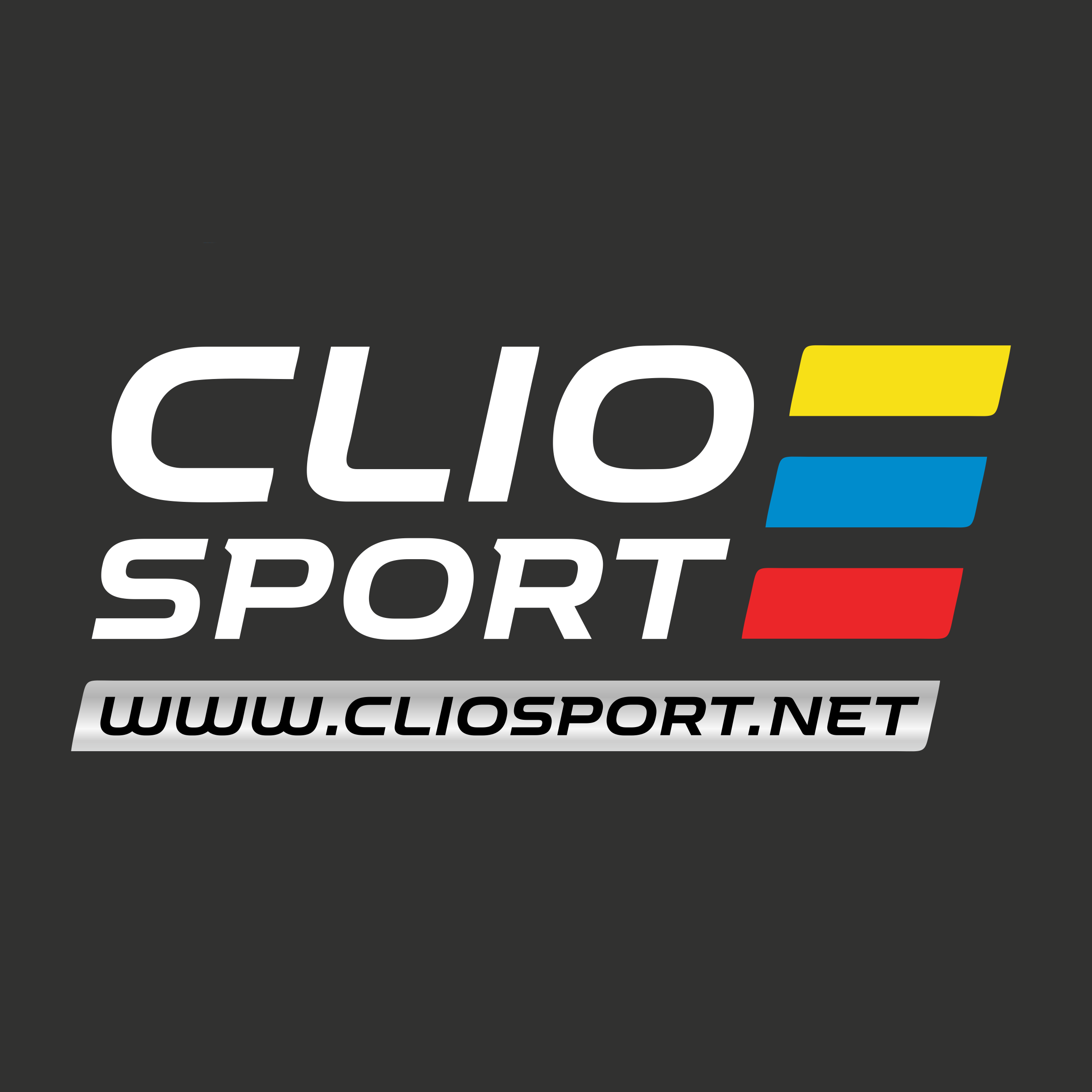 I've decided after a couple months to finally make a build thread. I'm currently sitting in performance hq awaiting a remap so I've got some time I got the car recently from Anstruther after a dander along with @sburrel93 I decided to take it, it seemed to have been well loved, ktec catback...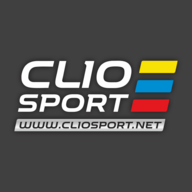 cliosport.net
Looking forward to seeing how the Mégane plays out, need to get the private plate on it this week and see how much the timings gunna be