·
Meganesport Area Rep - South West
Discussion Starter
·
#1
·
After some people Pm ing me asking for advise and also seeing it alot on MOT's etc
ive took some pics of the headlight so people can see what is going on when dealing with these bulbs.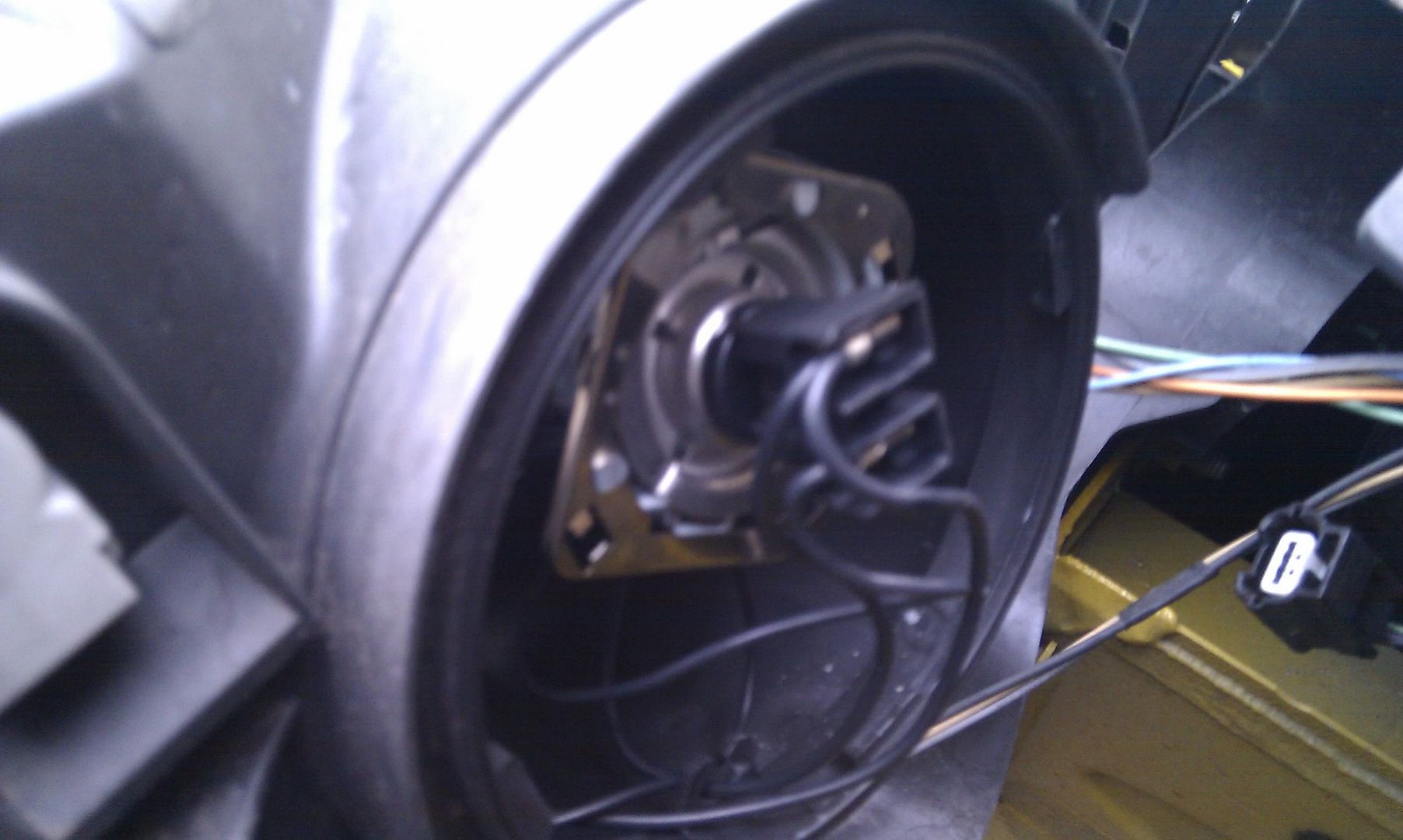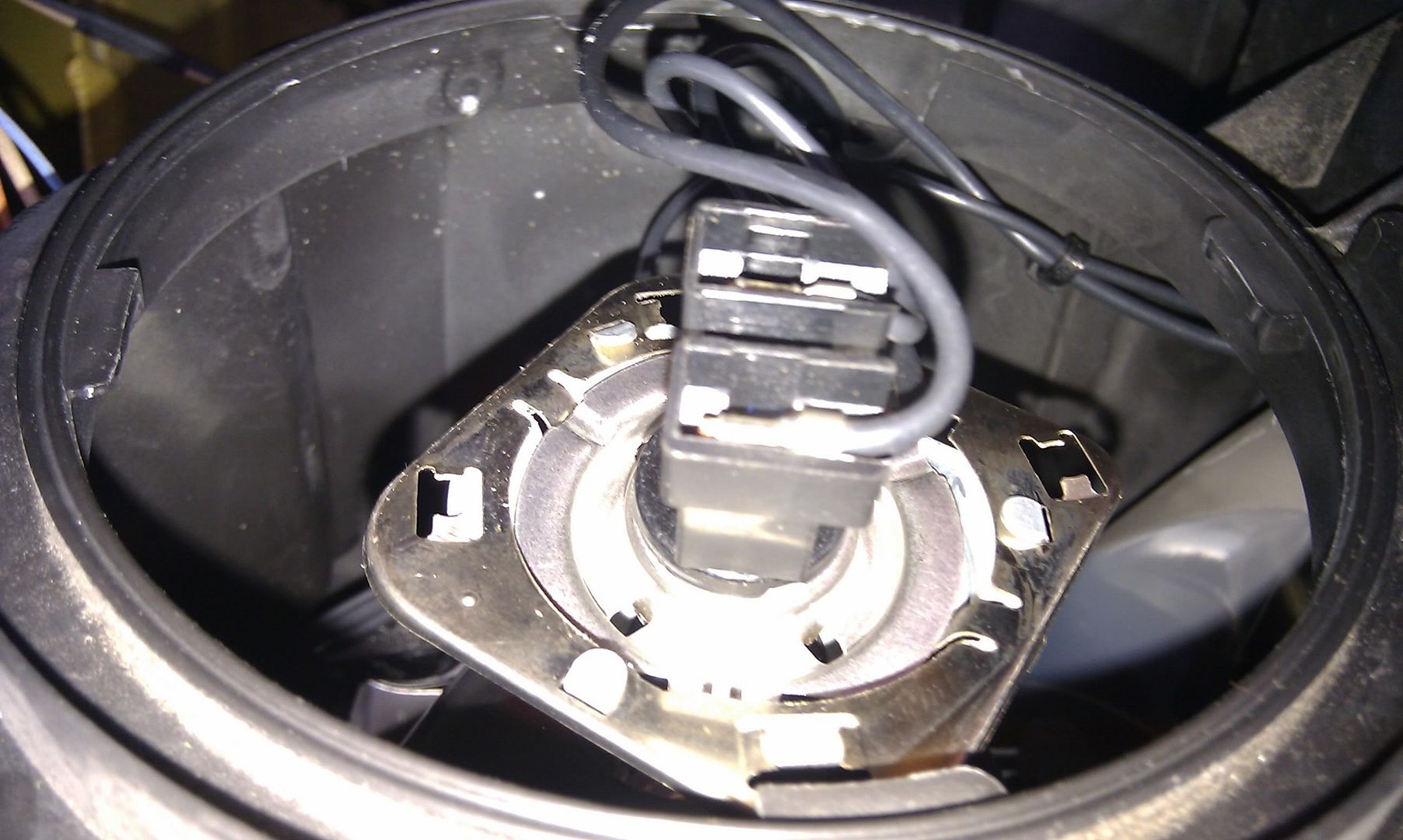 A classic cases of a bulb on being in correctly.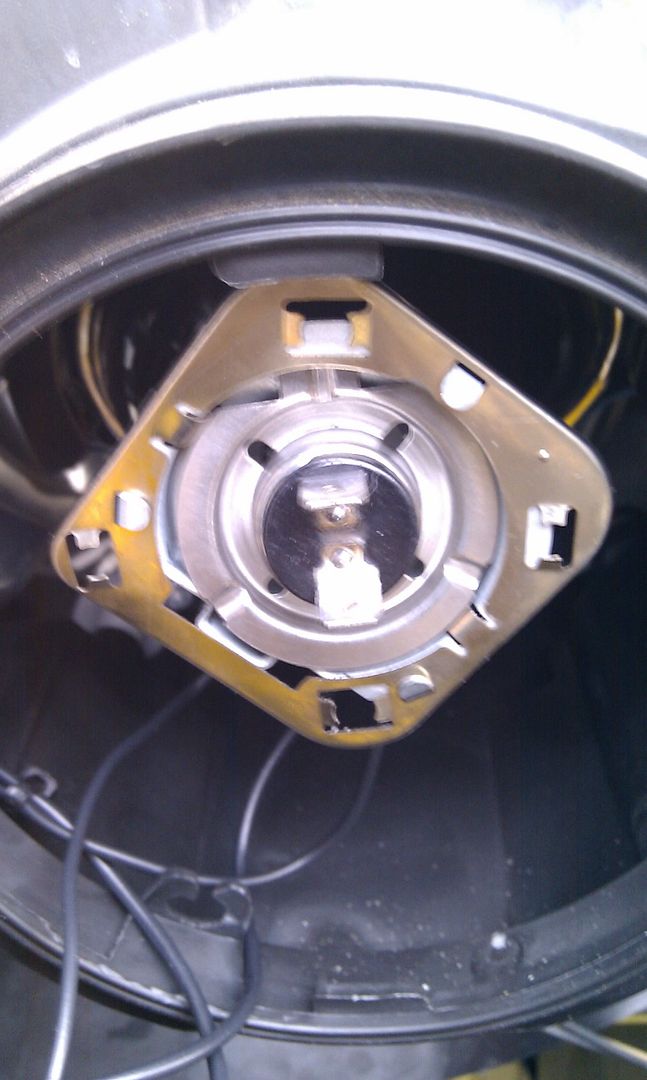 This is a bulb in wrong with the cut out at 7 o clock but the leg at 12 hence its not in correctly and at a angle.
This is how it should be and on both head lights the cut outs are at 7 o clock
any other questions just ask