Discussion Starter
·
#1
·
Thought I'd put a wee thread up about the Glanza cause it's cause it came along way in a short time. Sadly iv got many pics of it thro the "troubles".
The car was bought October time, it was a straight swap for the accord type r.
When we got the Glanza we change the brake discs, fitted a manual boost controller cause the electronical one was pants and fitted brand new Vxr seats.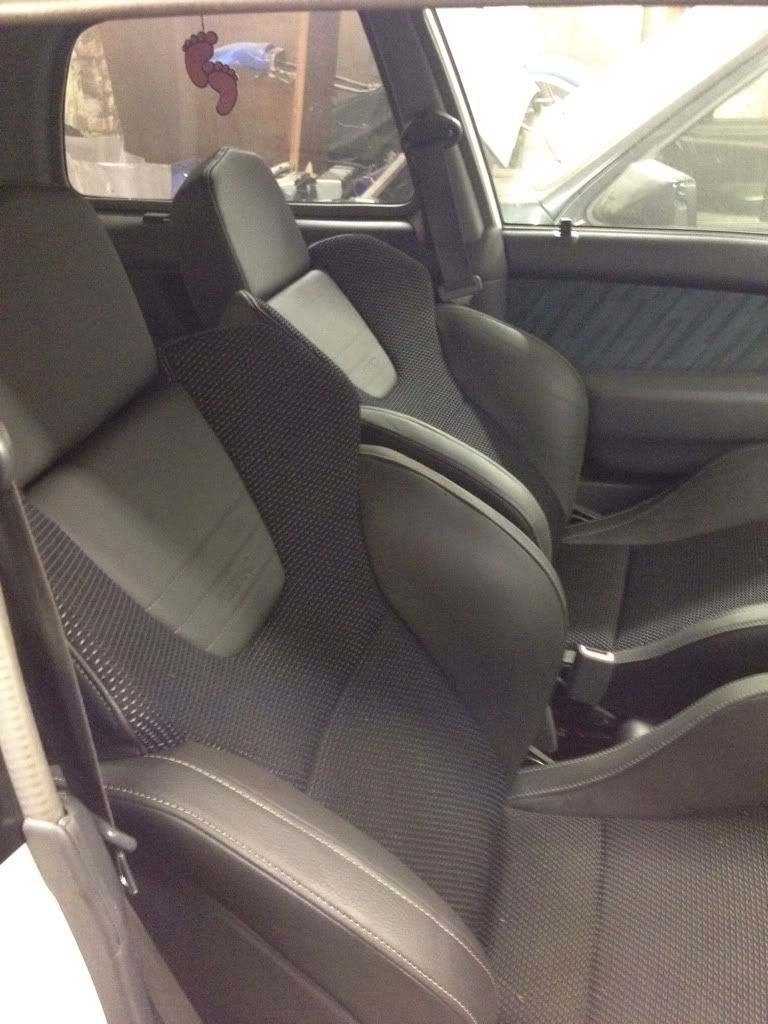 We turned up the boost and it wa running great, it would hold with my stage 2 megane, which is impressive for a 1.3.
But the the "troubles" started I accidently touched the apexi controller send the air/fuel ratio all over the place, so we got it down to rs tuning and they sorted it good as new if not better, it was running 180ish bhp, for something that weight under a tonne is crazy fun. But when we were down there Paul said he Thot the bottom end was weak not thinking about all the way up the road the Glanza got death, just going past Penrith what did it do ? Shot a rod thro the block so it was good night Glanza and we towed it back home,
The next week was spent stripping it down and getting the old engine out, after abit ov saving we found an engine cheap in Newcastle and got that. After a few days ov hard graft we got the new engine in an chaps, two heads later heading to Stranraer it blows up again :/ so that was engine number two in three weeks
And the piston wasn't in a good nick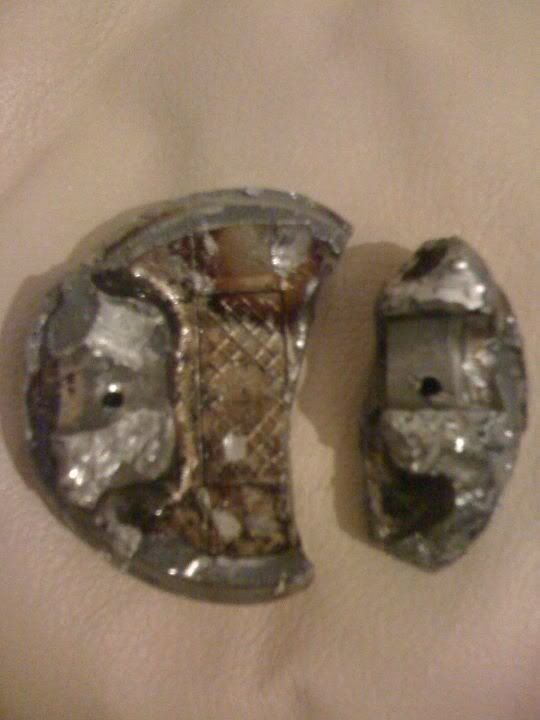 So the Glanza sat in the over christmas and new year, but a week ago we got our hands on a tmd developments forged engine, also ordered a hybrid turbo
So the past three days we have been busy fittin this engine which is capable ov 300+ bhp which will be a monster,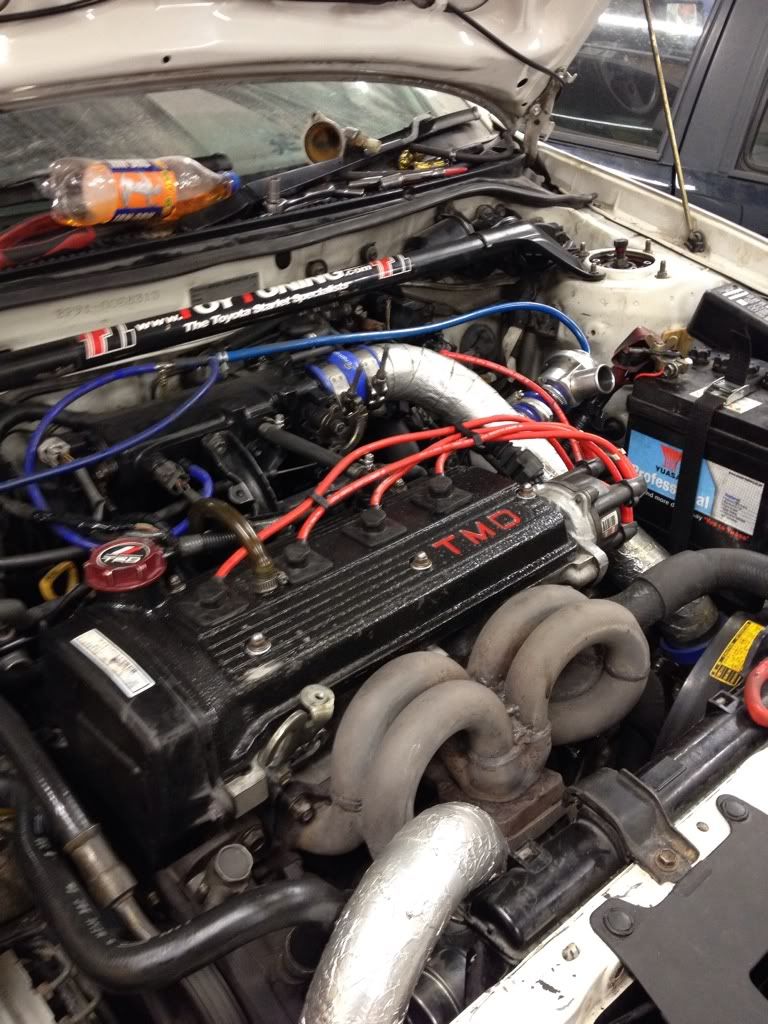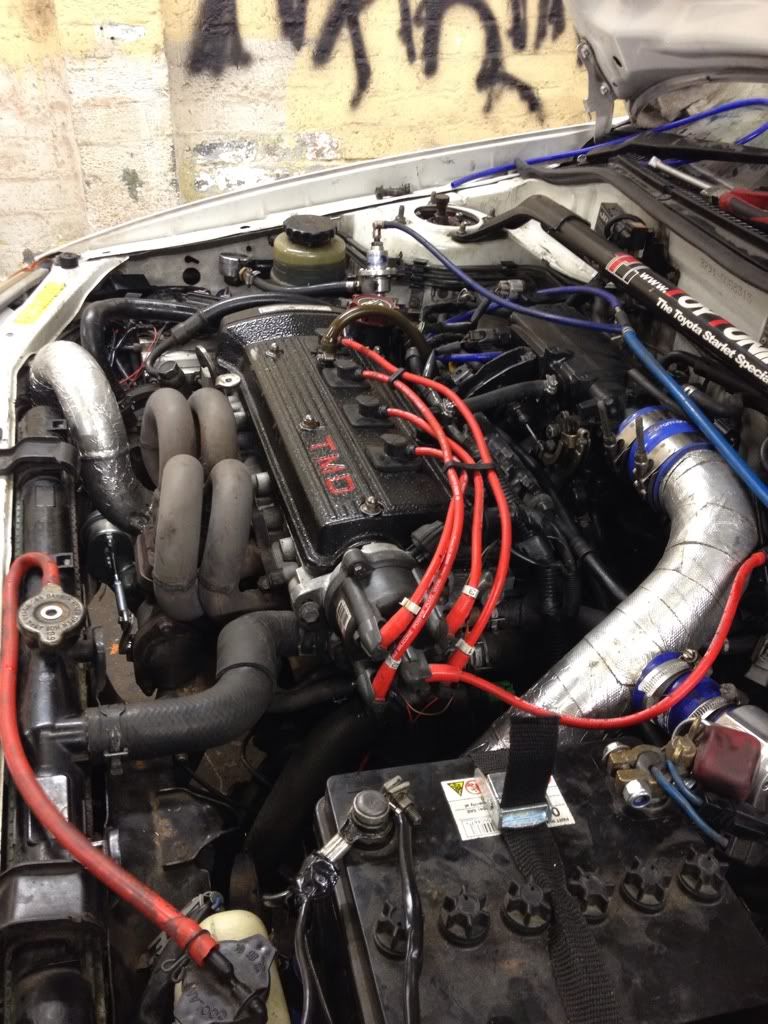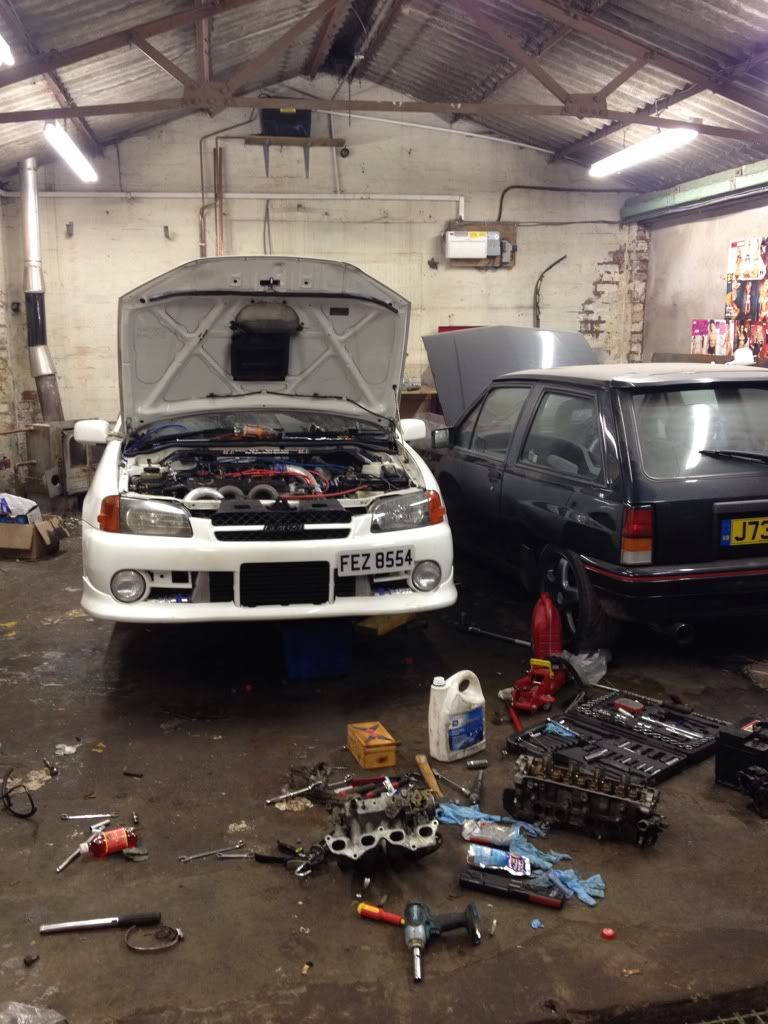 And the 9 spare rods and 5 pistons
So let's hope this engine will last, it's only running at 0.6 bar at the moment to let it run in which might ov been the problem with the second engine. Il get some pics over it on the road tonight,
Ps I know it's not a megane and not everyone's taste ov car but love the wee Glanza
---
I am here:
http://maps.google.com/maps?ll=55.066854,-3.643431