Ive got tints all round. Slightly lighter on the front than the rears.
There are a few things that can happen with the tints if you get stopped.
You are eligible for a VDRS. Vehicle Defect Recitification Scheme. 14 Days to take them off.
Reported for summons.
Issued a FPN - fixed penalty notice
Bearing in mind with insurance companies, if you are involved in a RTC and the insurance companies come out to assess your car. I have known them not to pay out due to the tints no complying with regulations. This happended to a mate who had limo black !!!! Not only that, you are likely to get prosecuted by the police if they are ever tested and could have contributed to the collision.
Heres a few pics of mine and my other halfs. They are exactly the same tints. Depends which angle and light you take the picture at.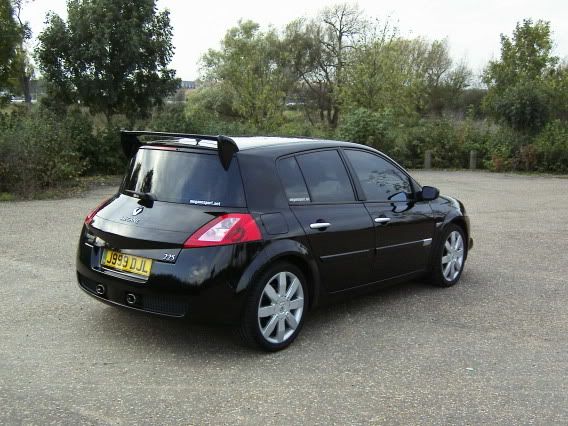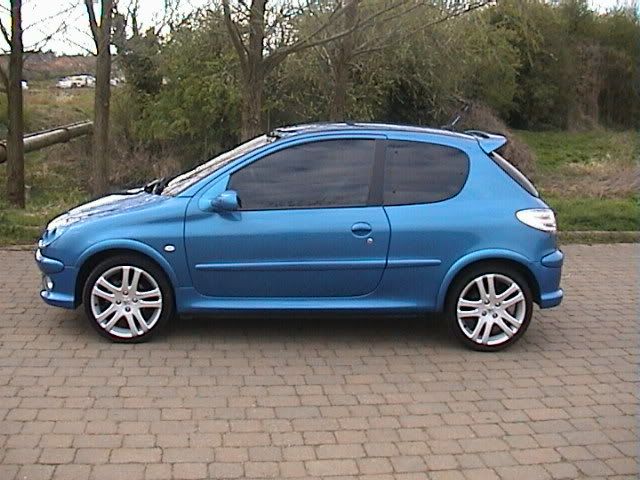 My old one, same tints